Dr. Joey`s Newsletter - September 2016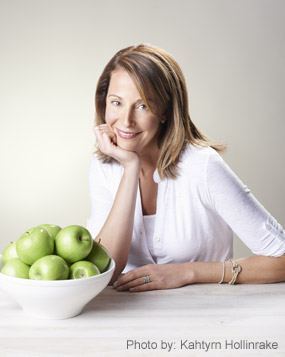 After an incredible summer, September rolls around and our regular routine kicks in. Many of my clients have told me they are relieved to have their kids back in school because they fell off the health wagon and need to get back on... fast!
Whether you have gained a few pounds, are back to craving sugar or have fallen into the habit of eating late at night, let`s dedicate ourselves to a nutritional clean-up this month. Check out the Eat Clean Challenge I have launched on Cityline to find out more (details below).
Stay tuned over the next few months as my team and I will be providing you with the best information to take your health and energy back up a notch. Even if you feel short on time, our commitment is to present quick and easy health steps to help you feel your best. Lets kick off the fall with some amazing new recipes, natural products and health initiatives you do not want to miss.
As always ? I want to hear from you! If you have a health story you would like to share or are interested in highlighting a specific product, simply email us at drjoey@drjoey.com
Wishing you best health,

Dr. Joey Shulman DC, RNCP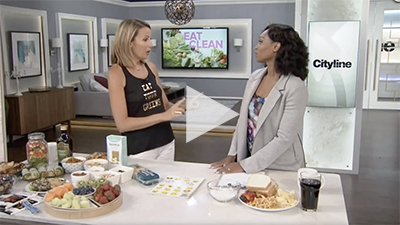 Check out the Eat Clean challenge happening now on Cityline! Each day you will receive new healthy tips to feel your best, amazing new recipes and a 1-page need to know information sheet. Simply visit www.cityline.ca
SHULMAN WEIGHT LOSS SUCCESS STORIES!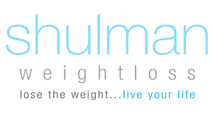 We are so proud of each and every client at Shulman Weight Loss. Check out some of our new success stories and hear what Chantale has to say!
A year ago, and for most of my life, I was comfortable with who I was. I can honestly say that your program, support team and the tools you`ve shared with me have helped boost my confidence to a whole other level. You`ve also helped me bring my weight down to a point where I no longer need high blood pressure medication. This is something I had been wanting to do for YEARS. It`s been a whirlwind of emotions but I am so, so happy and embracing this new me. Thanks so much again. Immensely.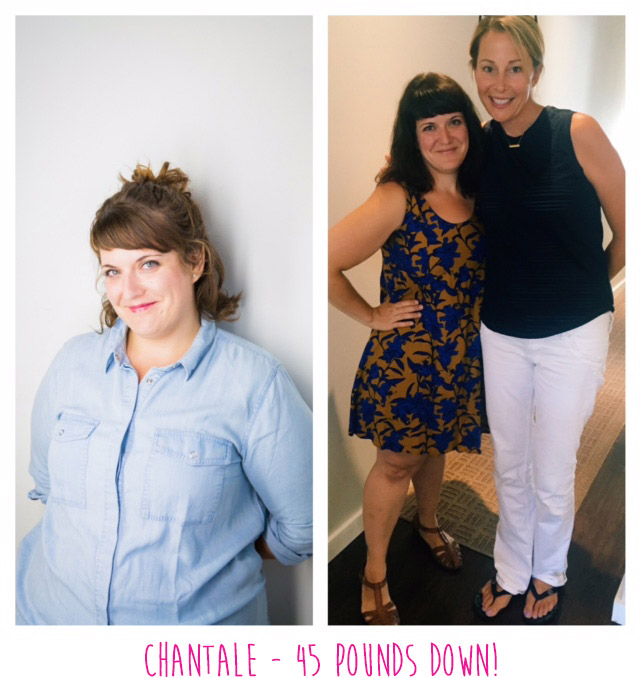 If you want to finally take your weight off and feel your best contact us for a free weight loss assessment. Boost metabolism, feel your best and take your health to a whole new level you deserve it! To book an appointment, simply email 1 of our 3 clinics below. My team and I can`t wait to meet you!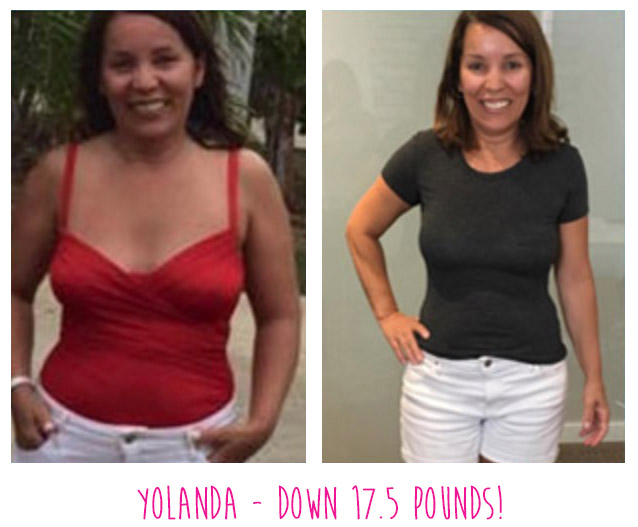 To book your free weight loss assessment please contact 1 of our 3 locations below.

Thornhill
Phone: 905.889.5326 (lean)
inquiries@shulmanweightloss.com
Toronto
Phone: 416.962.5326 (lean)
toronto@shulmanweightloss.com
London
Phone: 519.642.7800
london@shulmanweightloss.com
BACK-TO SCHOOL PRODUCTS WE CAN`T STOP LOVING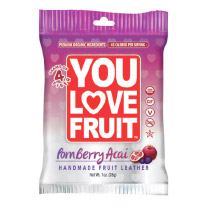 You love fruit PomBerry Acai fruit leathers
These delicious portable fruit leathers are a great snack to toss into your childs lunches. Made with clean, organic, ingredients, each serving has 2g of fiber and is made with no added sugars.
Certified nut free, non GMO, and kosher- these portable snacks are healthy and convenient.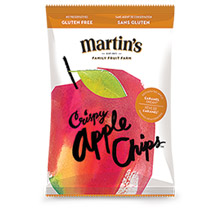 Martin`s apple chips
The makers of Martin`s apple chips have combined the crunch of a chip with the health benefits of an apple - how brilliant! Made with 100% dehydrated apples, these tasty chips are available in 4 flavors to tempt your childs palate-plain, cinnamon, chocolate drizzle and caramel dream.
No preservatives, no sugar added just all goodness for lunch and after school snack.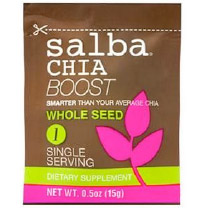 Single serve salba seed packets
We have all heard of chia seeds but what exactly is a Salba Chia seed? Salba chia seeds are named from the only two registered varieties of chia in the world. Salba chia seeds have gone through a selective and separate breeding process to give us a pure, distinctive, uniform and stable variety of seed that is packed full of omega-3s, fiber and protein.
Try throwing them into your morning smoothie, adding them into your morning lemon water or sprinkling them onto your salads for an extra kick of nutrition.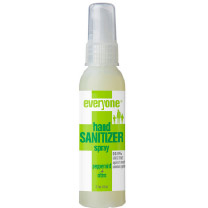 Everyone Botanical Peppermint & Citrus Hand Sanitizer Spray
Keep germs out of your house naturally with this peppermint and citrus hand sanitizer spray that is 99.9% effective against the common germs.
The orange, lavender and peppermint formula is free of all harsh chemicals and leaves your hands smelling and feeling great. Great for kids to keep in their lockers or backpacks.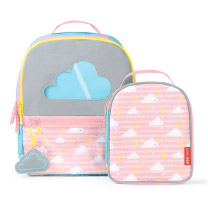 Skip Hop Forget Me Not backpack and lunch set by Skip Hop
Looking for a birthday party gift to give? We love Skip Hop`s new backpacks. Roomy and stylish, this adorable backpack also comes with a matching lunch bag and a reflective clip on...
The window at the front of the backpack allows you to make sure the lunch bag is in there, preventing forgotten lunches at home! Recommended for ages 3-9.
DELICIOUS BACK-TO SCHOOL RECIPES
Homemade nut-free protein bars
Ingredients:
1 ? cups rolled oats, blended into a flour
? cup natural vegan protein powder
? cup rice crisp cereal
? teaspoon fine grain sea salt
? cup natural sunflower seed butter or WOW butter
? cup pure maple syrup or brown rice syrup
1 teaspoon pure vanilla extract
Directions:
Line an 8-inch square pan with a piece of parchment paper. Mix the oat flour, protein powder, rice crisp, and salt together in a large bowl.
Add in the nut/seed butter, maple syrup, and vanilla. Stir well to combine. If the mixture is a bit dry, add a splash of unsweetened almond milk or water.
Press into pan and smooth with hands. Pop into the freezer.
After freezing the bars for about 5-10 minutes, remove from freezer and slice into bars. Store in the freezer for a week or longer in an air-tight freezer bag or container.
Serves 12
Nutritional Analysis:
calories 155, fat 7g, carbohydrates 19g, fiber 2g, protein 6g
---
Turkey pin-wheel sandwich
Ingredients:
1 whole wheat wrap
4 slices of nitrate free turkey
1 slice of low fat cheddar cheese
Lettuce
Tomato slices
Mustard if desired
Directions:
Lay wrap down flat and top with turkey slices and cheese.
Add lettuce and tomatoes and wrap up tightly.
Cut into 3-4 pieces and put into Tupperware for lunches.
Serves 1
Nutritional Analysis:
calories 360, fat 8g, carbohydrates 20g, protein 30g
---
Roasted chickpeas
Ingredients:
1 can chickpeas
? tablespoon extra virgin olive oil
1 tablespoon finely grated parmesan cheese
1 teaspoon dried oregano
1 teaspoon garlic powder
Directions:
Preheat over to 350 degrees
Rinse and drain can of chickpeas thoroughly and then dry on paper towels
Once they are dry, place chickpeas in a large bowl
Toss dried chickpeas with olive oil, cheese, oregano and garlic power
Spread on ungreased baking sheet.
Bake 350 degrees for 50 minuets or until crunchy.
Serves 8-10
Nutritional Analysis for ? cup serving:
calories 160, protein 6g, 6 fat 6g, fiber 4g
---
Hearty chicken chili
Ingredients:
12 oz ground lean chicken
1 ? tablespoons extra virgin olive oil
2 cups diced sweet onion
4 garlic cloves, minced
1 cup celery, diced
1 red pepper, seeded and diced
1 (28-oz) can diced tomatoes
1 cup vegetable broth
6 tablespoons tomato paste
1 (15-oz) can kidney beans, drained and rinsed
1 (15-oz) can pinto beans, drained and rinsed
1 tablespoons chili powder
2 teaspoons ground cumin
1 teaspoon dried oregano
1/2 teaspoon fine grain sea salt, or to taste
1/4 teaspoon ground cayenne pepper
Directions:
In a large pot, add ground chicken and cook on medium heat until cooked through and no longer pink.
Add oil, onion and the garlic and cook until soft and translucent, about 5 minutes. Season with a pinch of salt and stir.
Add the celery, and pepper and saut? for another 5-7 minutes or so, until softened.
Add the can of diced tomatoes (with the juice), broth, and tomato paste. Stir to combine. Increase heat to medium-high.
Add the drained and rinsed beans, along with the chili powder, cumin, oregano, salt, and cayenne. Simmer the mixture until thickened, about 10-15 minutes and adjust seasonings to taste if necessary.
Serves 12
Nutritional Analysis:
calories 368, fat 6g, carbohydrates 51g, fiber 13g, protein 28g
DR. JOEY`S FAVORITE AFTER SCHOOL SNACKS FOR KIDS!
Do your kids come home from school ravenous? If so, you are not alone. After a full day of learning, many kids arrive home wanting to eat the entire fridge! After school is a key time to provide a nutritious filled for your child, enabling them to enter the diner hour sufficiently sufficed. This is also a time to avoid overly sugared and processed foods which will lead to a energy crashes - not ideal for doing homework or after school activities. A few of my favourite after school snacks include;
Hummus and cut up vegetables
Baked nachos with salsa ? melt cheese over nachos
Sliced apples with yogurt
Chopped egg with whole grain crackers
Healthy (and homemade!) trail mix dark chocolate chips baked apples or apple chips, nuts and seeds of choice.
Strawberry banana smoothie
Air popped popcorn lightly buttered with sea salt
Healthy muffins made with whole grain flour. Click here to find some tasty recipes.
BOOKS WE LOVE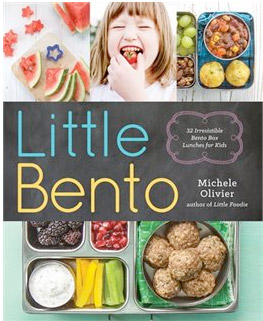 Have picky eaters to feed but faced with a jam-packed schedule? Your solution - the bento box! Mom, author and food-blogger, Michele Olivier?s book Little Bento truly helps parents turn their "selective" children into healthy, adventurous eaters through creative, easy-to-assemble bento box lunches.
Little Bento is the ultimate bento guide to planning, preparing, and assembling yummy, healthy and easy bento box lunches that your kids will love.
Little Bento features over 100 bento recipes and 55 photos of fully composed, seasonally-inspired bento box lunches, which includes ingredient lists that will allow you to make safe decisions for allergy and food sensitive eaters plus creative ideas for transforming family dinner leftovers into tomorrow`s bento lunches.