What a wonderful start to summer it has been. The sun has been shining strong and everyone seems to be enjoying a little well deserved rest and relaxation.
So... to celebrate summer and all that it has to offer, we have compiled our favorite natural health care products for this time of year. Below you will also find some palate pleasing recipes, impressive health transformations, effective steps on how to boost your energy naturally and our book of the month that will be sure to put a smile on your face.
My team and I hope you take a little extra time for yourself during these precious summer months. And remember... if you have a product, book or story you want featured, we want to hear from you! All you have to do is email us at drjoey@drjoey.com
Wishing you best health and happiness,

---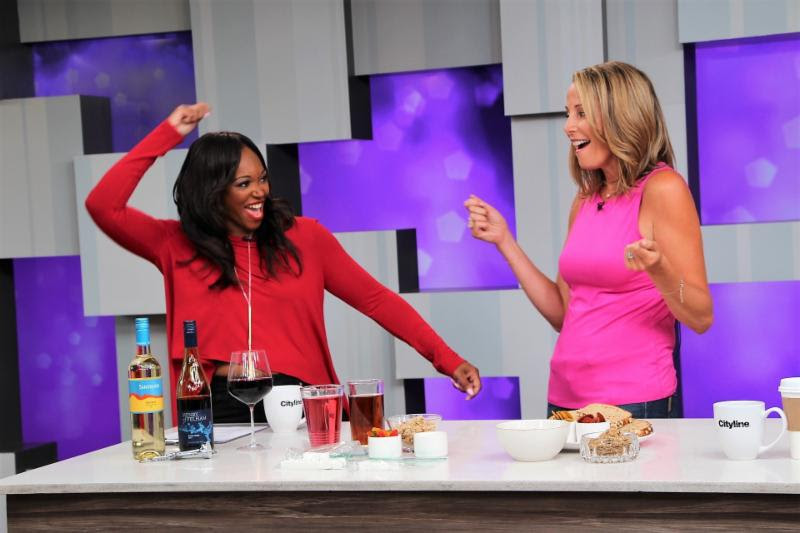 Are you tired of being tired? If so, you are not alone. The good news is, there are some very effective natural energy boosting tips that will keep you feeling vibrant and alive. Click here to find my 10 steps to getting a little more pep into your step.
---


Each and every transformation is so exciting to be a part of. Congratulations to Diana who is now 58 pounds down! To view some of the amazing team of nutritionists at Shulman Weight Loss, click here.
All our programs are based on a natural, hormonal approach where you actually eat delicious food to lose! To book in for your free weight loss assessment, contact 1 of our 3 clinics below for an appointment.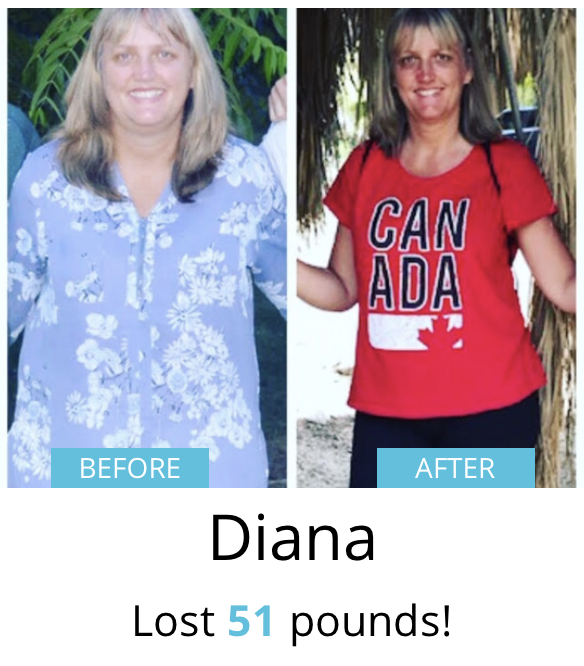 Thornhill
Phone: 905.889.5326 (lean)
inquiries@shulmanweightloss.com
Toronto
Phone: 416.962.5326 (lean)
toronto@shulmanweightloss.com
London
Phone: 519.642.7800
london@shulmanweightloss.com
---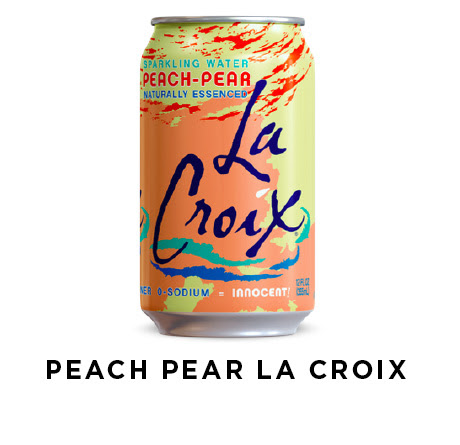 Skip the sugary and artificially sweetened soda this summer and try this refreshing and naturally flavored sparkling water by La Croix. The refreshing flavors in all La Croix products are derived from the natural essence oils extracted from fruit and no artificial sweeteners, sugars or sodium are added. Available in a variety of fresh flavors including grapefruit, lemon, lime, coconut and raspberry. A great drink for a BBQ, picnic or day by the lake or pool.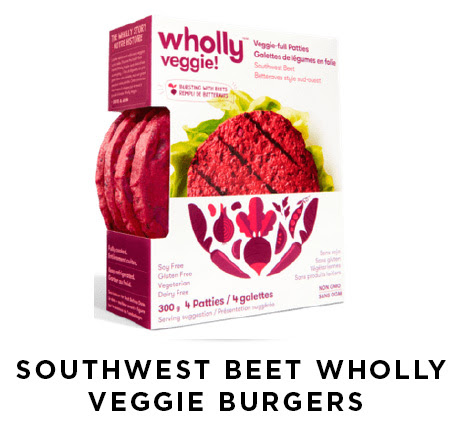 Grill up these delicious veggie burgers this summer for the perfect poolside lunch or dinner. Made with beets, red peppers and black beans – wholly burgers are packed with beneficial nutrients. Each burger has only 110 calories and 7g of protein and are soy-free, dairy-free, gluten-free and made with non-GMO ingredients. Serve on a sprouted grain bun or in a lettuce wrap with your favourite condiments.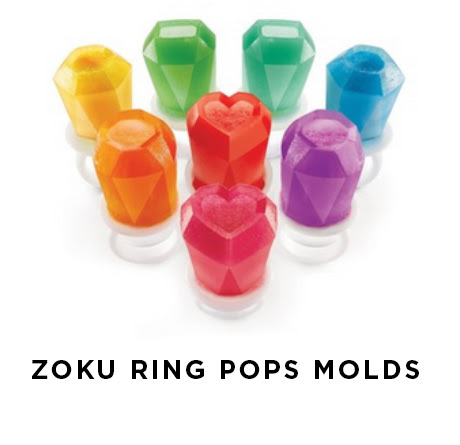 Beat the heat with these fun, jewel shaped ice pops that are perfect for the kids this summer. Each set includes a mold that makes eight rings in gem and heart-shaped jewels. Blend up your favorite fruit with water and add into molds. Freeze overnight and enjoy a cool and refreshing treat that also looks really cool!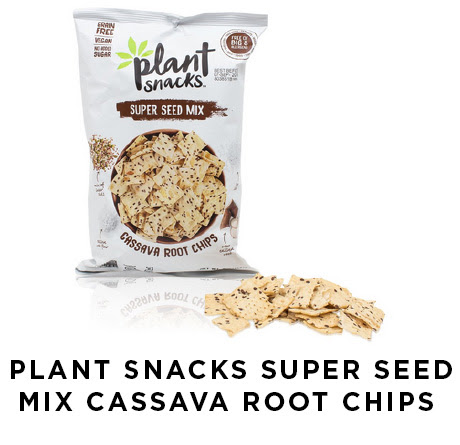 Looking for a healthy chip to enjoy poolside or at the cottage? These super seed cassava root chips use only simple and healthy ingredients – including cassava root flour, sea salt, rosemary extract and a flaxseed, sunflower seed, and sesame seed blend. Packed with healthy fats and carbohydrates, these chips are filling and offer the salty crunch you are looking for. Planet snacks are also vegan, non GMO, gluten free and free of the big 8 allergens — milk, eggs, fish, shellfish, tree nuts, peanuts, wheat, and soy.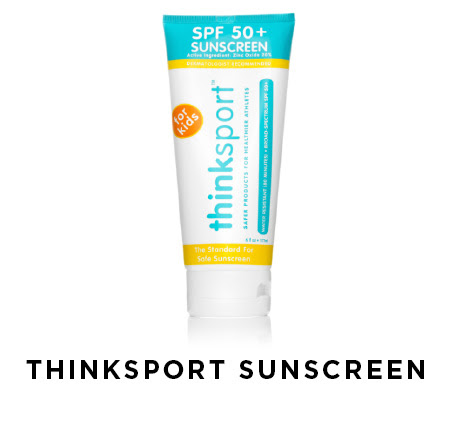 Keep your skin protected this summer with this natural sunscreen that is safe for everyone in the family to use. Thinksport is free of harmful chemicals, parabens and phthalates and is formulated for all skin types, including sensitive skin. This SPF 50+ sunscreen is easy to apply and absorbs well into the skin with a non-oily feel. It offers broad-spectrum UVA and UVB protection and is water resistance for up to 80 minutes. Thinksport also comes in a 3 oz tube that is made of environmentally friendly packaging that does not contain BPA, vinyl, or phthalates and is environmentally safe.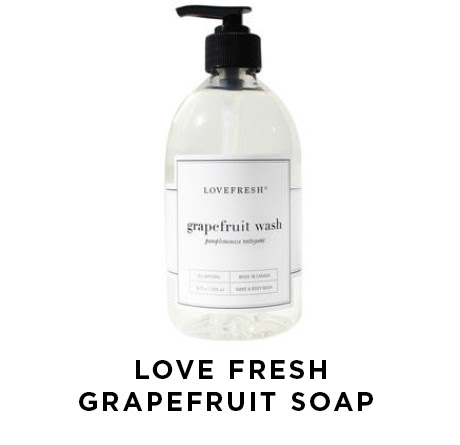 This refreshing grapefruit scent is the perfect product to keep in your kitchen or give as a gift this summer. Free from harsh ingredients and detergents, Love Fresh uses spring water and natural extracts including elderflower and chamomile that are gentle on your hands and skin. All Love Fresh products are made right here in Canada and their line of products includes sugar scrubs, body butters, a natural cleaning line and a variety of dish soap.
---

Skin boosting smoothie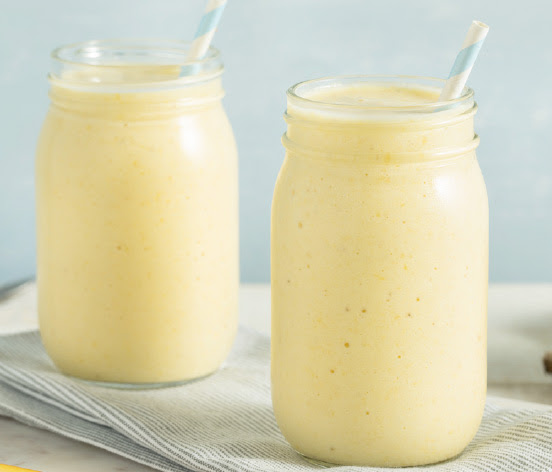 Ingredients:
¼ cup frozen mango
¼ frozen avocado
1 scoop vanilla protein powder
1 tablespoon ground flax seeds
1 cup spinach
½ cup ice cubes
1 cup coconut water
Directions:
Add all ingredients into blender and blend on high until smooth and well combined.
Serves 1
Nutritional analysis: calories 287, fat 18g, carbohydrates 27g, fiber 10g, protein 21g
---
Feta and watermelon salad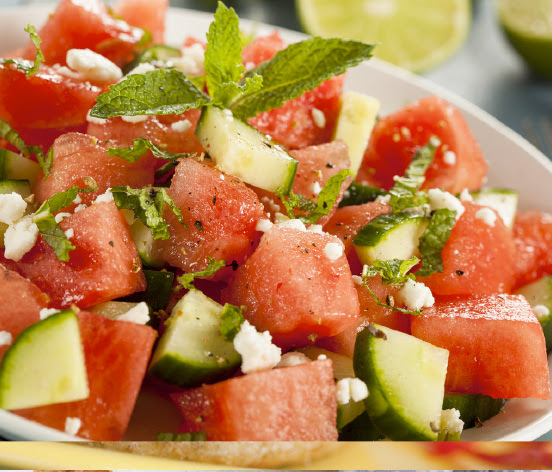 Ingredients:
1 cup watermelon, cut into 1-inch cubes
½ cucumber, cut into halves
1 cup arugula
12 black olives, halved
2 tablespoons extra virgin olive oil
1 tablespoon balsamic vinegar
Pinch of sea salt
½ cup fresh mint leaves
½ cup feta cheese, crumbled
Directions:
Combine the watermelon, cucumber, arugula and olives.
In a small bowl, combine the olive oil, balsamic vinegar and sea salt and whisk until combined.
Drizzle the salad with the vinaigrette. Top with mint leaves and sprinkle with feta. Enjoy!
Serves 2
Nutritional analysis: calories 300, fat 25g, carbohydrates 14g, fiber 3g, protein 8g
---
Homemade chicken burgers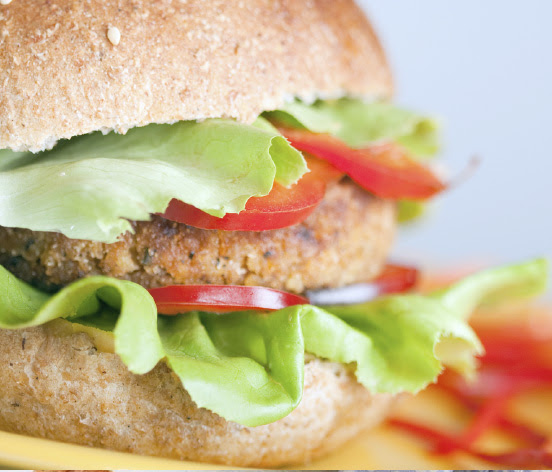 Ingredients:
1 tablespoon avocado oil
1 small onion, diced
1 yellow pepper, diced
1 red pepper, diced
1 garlic clove, finely chopped
2 lbs ground chicken
½ cup spelt bread crumbs
Directions:
Pre heat oven to 350 F or heat up BBQ.
In a small pan, heat oil over medium heat and sauté the onion for 5 minutes.
Add the peppers and garlic and sauté for another 5 minutes.
Allow mixture to cool for a few minutes and add into a large mixing bowl. Add the chicken and bread crumbs and mix well until combined.
Makes 10 burgers
Nutritional analysis (per burger): calories 192, fat 7g, carbohydrates 4g, fiber 1g, protein 27g
---
Refreshing strawberry sorbet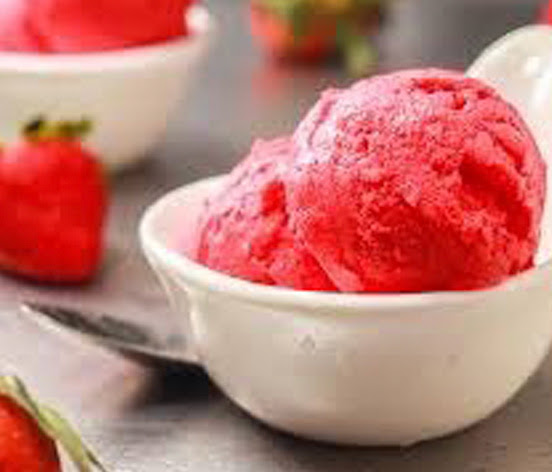 Ingredients:
1 cup of frozen strawberries
½ teaspoon honey or coconut sugar
¼ cup filtered water (or more as needed)
Directions:
Place ingredients in a food processor and blend for one or two minutes until smooth. Add more water as needed.
Enjoy while cold or store in the freezer!
Serves 2
Nutritional analysis: calories 30, carbohydrates 7g, fiber 1g, protein 1g
---
Artichoke and spinach hummus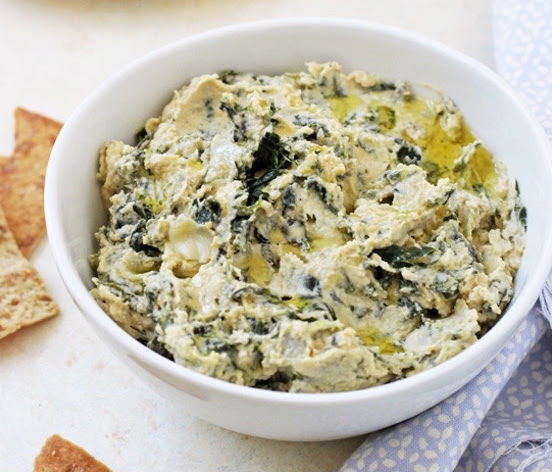 Ingredients:
1 (15-ounce) can chickpeas, drained and rinsed
3 tablespoons olive oil
¼ cup tahini
juice of 1 medium lemon
2 tablespoons water
2 cloves garlic, roughly chopped
½ teaspoon salt
½ teaspoon ground cumin
pinch of cayenne pepper, or to taste
1 (8 ounce) package frozen chopped spinach, thawed & squeezed dry
â…" cup chopped canned artichoke hearts (drain then chop!) extra olive oil, for drizzling
Directions:
Add the chickpeas, olive oil, tahini, lemon juice, water, garlic, salt, cumin and cayenne to the bowl of a food processor. Process until smooth, scraping down the sides of the bowl as needed (I process it for about 45 seconds to 1 minute in my food processor to get it smooth, stopping once to scrape down the bowl).
Transfer the hummus to a medium bowl and stir in the spinach (break it up with your fingers first) and artichokes until combined.
Taste and season with additional salt and / or cayenne as needed.
Lightly drizzle some olive oil over the top.
Serve with whole grain crackers, pita chips or vegetables.
---

The Algebra of Happiness by Scott Galloway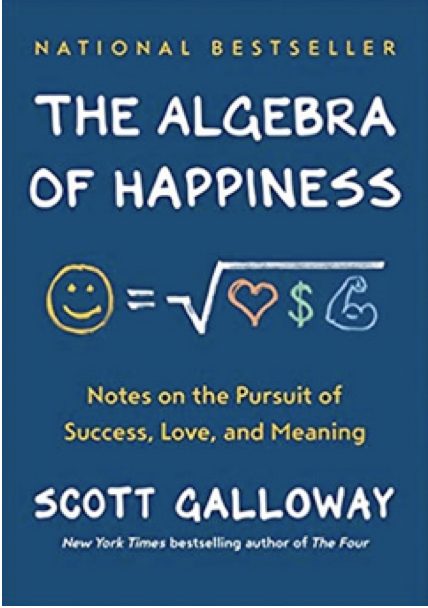 What's the formula for a life well lived? How can you have a meaningful career, not just a lucrative one? Is work/life balance possible? What are the elements of a successful relationship?
The Algebra of Happiness: Notes on the Pursuit of Success, Love, and Meaning draws on Professor Galloway's mix of anecdotes and insight to share hard-won wisdom about life's challenges, along with poignant personal stories. Brash, funny, and moving, The Algebra of Happiness represents a refreshing perspective on our need for both professional success and personal fulfillment. Available at Chapters/Indigo or at amazon.ca
---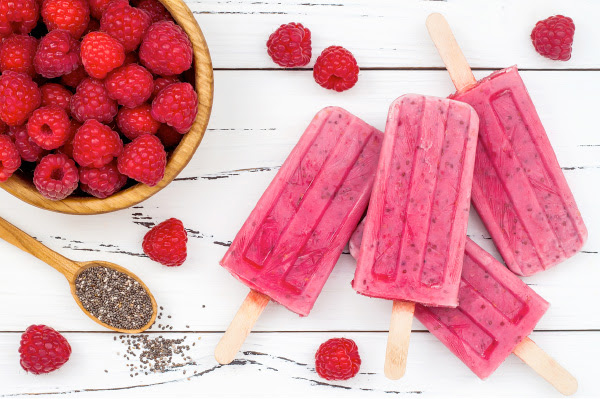 Start the day with a big glass of lemon water to kick-start your metabolism and hydrate your cells.
Consume foods that have a high water content – including watermelon, strawberries, celery, cucumbers and lettuce.
Make water and fruit based popsicles and keep them in the freezer to snack on all summer long.
Enjoy iced herbal teas throughout the day – I love the unsweetened iced passion tea from Starbucks!
Make a summer mocktail using sparkling water, mint and fruit slices.