While I write this newsletter, we are still amidst a global pandemic. In this chaotic and unsettled time, I welcome normalcy in focusing on recipes, natural health care products and on you... my cherished readers. I am grateful for each and everyone one of you.
I will continue to write about how you can improve your health naturally, through foods, exercise techniques, stress management, various supplements and outdoor time. I truly believe in the end, we will all come together, not apart. Whatever we can do to optimize the health and wellness of ourselves, of others and of our planet — let's put forth the effort and do it!
Wishing you peace, strength and love during this time,

---

Behind the scenes, I have still been working virtually with all 4 of the amazing women that were chosen for the Cityline Weight Loss challenge. I cannot tell you how impressed and proud I am of them. Instead of throwing in the towel, these amazing women are following program, getting stronger, eating well and are making major health transformation (Michelle is almost 50 pounds down!). While I realize that focusing on weight loss may feel funny at this time, however... we are doing much more than that. We are coming together through food and health. By doing so, we all have something positive to focus on, something to strive for and it is making all of us feel so much better. So... if you have not joined our Facebook group yet, please do! It is an incredible forum of like-minded people supporting each other and offering up recipes, ideas and strategies during this most difficult time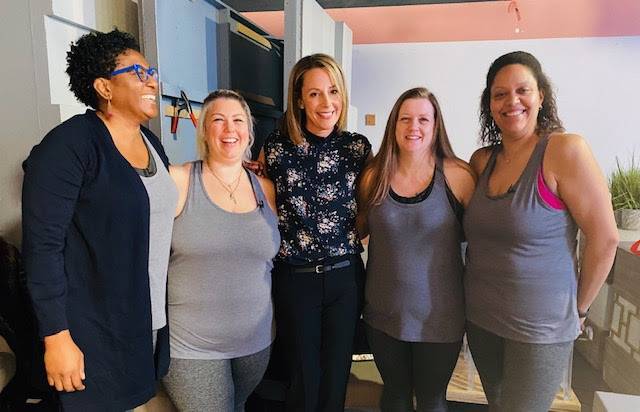 ---

At Shulman Weight Loss, my team and I have been working with hundreds of clients virtually since the beginning of COVID. This is not a far stretch for us since we have always offered long distance weight loss programs with great success.
If you are feeling a little "blah" lately, we have launched a new 5-week Kick-Starter program that focuses on digestive cleansing and hormonal weight loss. This "mini program" offers the perfect approach to optimizing your health and implements easy steps to feeling your best. Our new clients who have started the Kick Starter program have reported being down a full size in clothing in under a month, have improved energy, sleep and have also improved digestion dramatically.
So... if you feel like you want to take it up a notch, all you have to do is e-mail us at 1 of our 3 clinics listed below.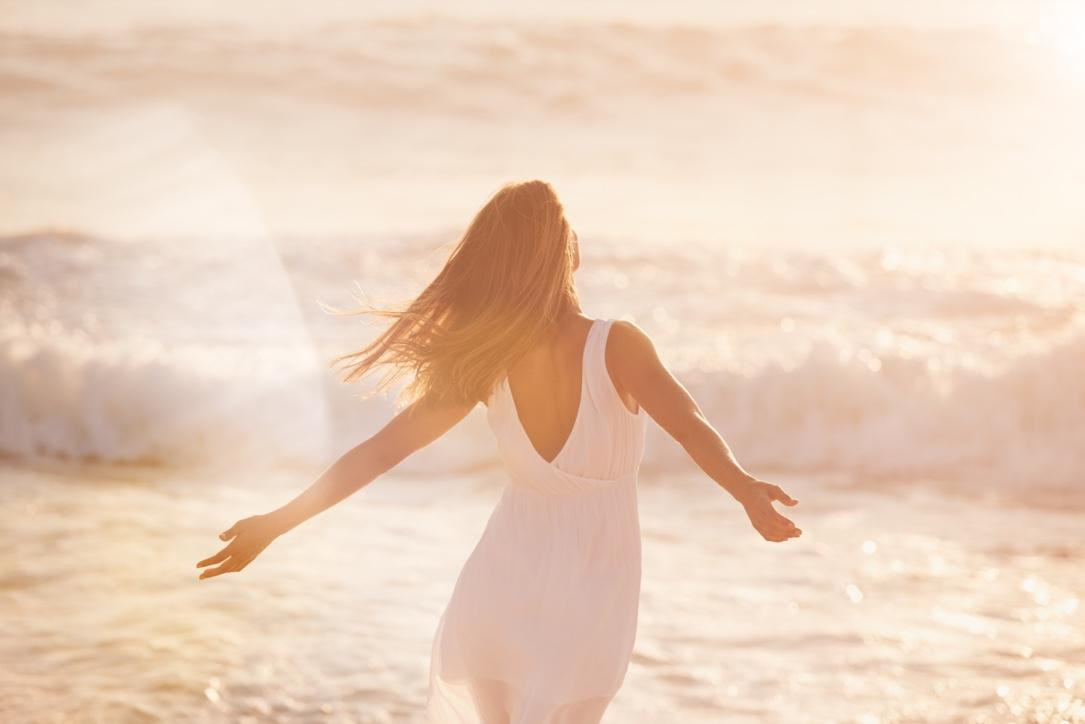 Thornhill
Phone: 905.889.5326 (lean)
inquiries@shulmanweightloss.com
Toronto
Phone: 416.962.5326 (lean)
toronto@shulmanweightloss.com
London
Phone: 519.642.7800
london@shulmanweightloss.com
---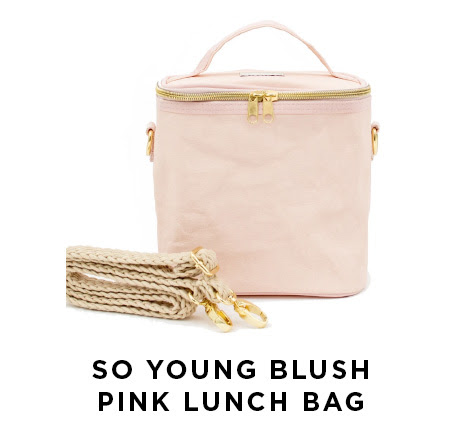 Right from their new pastel collection, this limited edition blush lunch bag is the perfect pop of colour this spring. This compact version features a removable insert lining for easy cleaning and has a messenger strap to double as a purse. It is constructed of washable paper, giving it the beautiful tactile feel of paper with the durability of leather.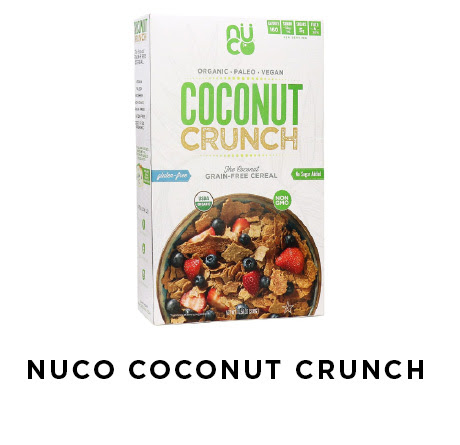 This crunchy coconut cereal is the perfect way to enjoy a bowl of cereal in the morning or can even be used as a topper for your yogurt parfait. It is a good source of fiber (8g per serving) and has only 5g of sugar. It is made from just three simple, organic and non-GMO ingredients; coconut meat, coconut water and palm starch and is free from gluten, grains, soy, dairy, and eggs. It is also certified organic, raw, vegan, paleo.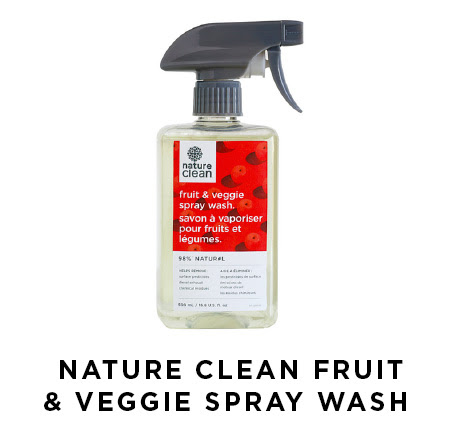 Cleaning produce is an important step that many of us overlook. Nature clean fruit and veggie spray wash makes for an easy clean for most produce such as tomatoes, apples, bell peppers, etc. This fruit and veggie spray is made with all natural ingredients that help remove residues, contaminants, wax, germs and dirt from produce. This product is gluten free, vegan and biodegradable and is completely odorless and tasteless, leaving behind no after-taste.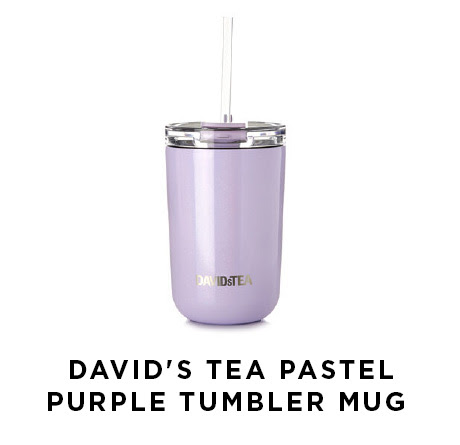 Enjoy a refreshing glass of iced tea or chilled glass of lemon water this spring with this purple holographic 12 oz mini tumbler. It comes with a reusable BPA-free straw and cleaning brush – plus it's made of double-walled stainless steel to keep your drinks cold, even on the warmest of days. It has a straw-friendly, BPA-free lid that prevents leaks and spills and its shape fits right into your car's cup holders. A must have this spring!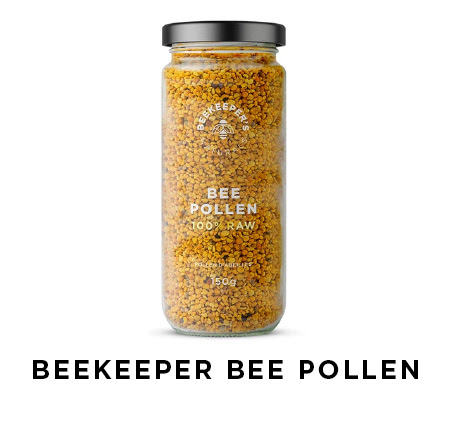 Boost your immune system and reduce inflammation with this 100% raw Canadian bee pollen. Packed with B vitamins, minerals, amino acids, and protein, bee pollen is the perfect dose of clean energy. It is never heated or treated in order to preserve all the natural enzymes and vitamins. Start with half a teaspoon and work your way up to 1-2 tablespoons per day. Can be sprinkled over granola and salads or into smoothies.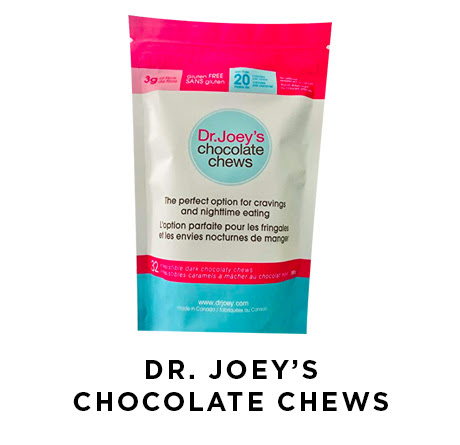 We have been getting a lot of e-mails about Dr. Joey's chocolate chews. I realize they are hard to find as my production has slowed around COVID. If you find these delicious fibre filled chews helpful at this time for cravings, we are now implementing a drop off delivery every Thursday for those living in the GTA region. We are also offering pick up on Mondays at our Thornhill office for bags of 6 or more. All you have to do is send us an e-mail at drjoey@drjoey.com to see if you are in the area of delivery. If not, most health food stores, Longos market and some GNC stores will be carrying the chews.
---

Dairy free peach yogurt parfait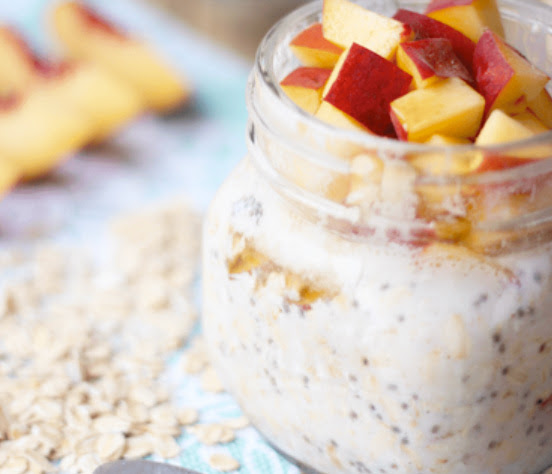 Ingredients:
½ cup coconut yogurt, unsweetened
1 peach, cut into small pieces
2 tablespoons hemp hearts
1 teaspoon cinnamon
Directions:
Add yogurt into serving bowl and top with peach pieces, hemp hearts and cinnamon.
Serves 1
Nutritional analysis: calories 530, fat 30g, carbohydrates 49g, fiber 13g, protein 23g
---
Kale and pomegranate spring salad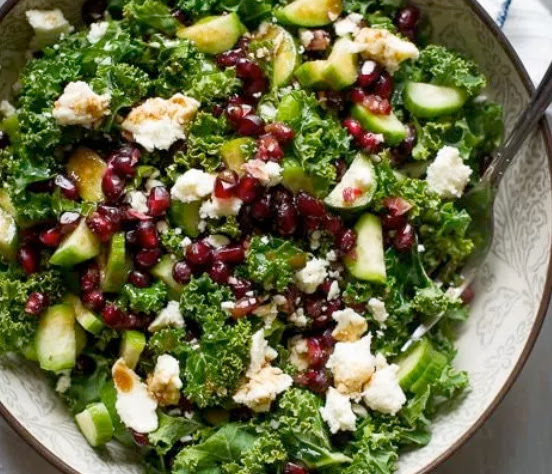 Ingredients:
1 bunch lacinate kale, centre ribs and stems removed, washed and dried
2 tablespoons plus 1 teaspoon white wine vinegar
3 teaspoons fresh lemon juice
1 teaspoon finely grated lemon rind
1 tablespoon honey
1 tablespoon extra virgin olive oil
½ teaspoon sea salt
¼ cup pomegranate seeds
2 tablespoons pine nuts (or walnuts)
1 avocado, cubed
¼ cup goat cheese, crumbled
Directions:
Cut kale and place into large bowl.
In a small bowl, combine white wine vinegar, lemon juice, lemon rind, honey, olive oil and salt. Whisk together until well combined.
Add dressing to kale and top with pomegranate seeds, pine nuts, avocado and goat cheese.
Let marinate for 20 minutes at room temperature, tossing occasionally.
Serves 4
Nutritional analysis: calories 340, fat 25g, carbohydrates 16g, fiber 5g, protein 12g
---
Maple tamari salmon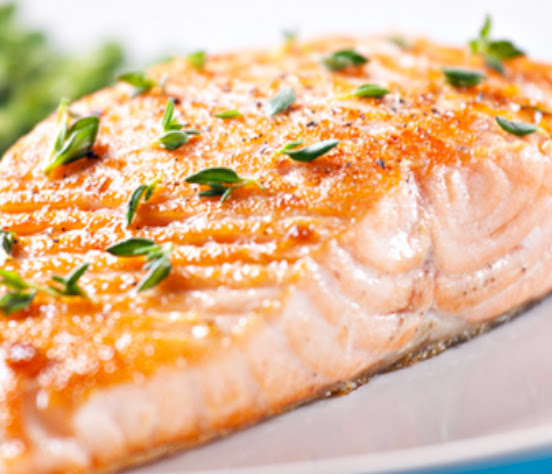 Ingredients:
2 tablespoons soya sauce or tamari
2 tablespoons maple syrup
1 teaspoon sesame oil
2 pieces of salmon
1 tablespoon sesame seeds, toasted
1 tablespoon green onions, diced
Directions:
Preheat oven to 350 F.
Combine soya sauce/tamari, maple syrup and sesame oil in a small bowl and whisk together.
Marinade salmon fillets for 1 hour (or longer).
Place fish onto lined baking sheet and cook for 10-15 minutes, or until cooked though and flakey.
Sprinkle with toasted sesame seeds and green onions before serving.
Serves 2
Nutritional analysis: calories 340, fat 16g, carbohydrates 16g, fiber 1g, protein 36g
---
Mini chocolate chip walnut cookies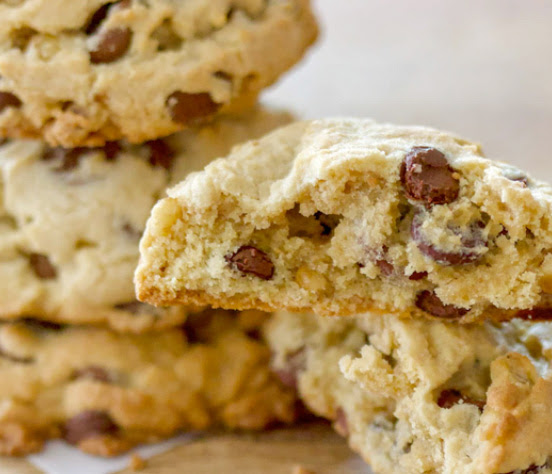 Ingredients:
¼ cup coconut oil, melted
¼ cup maple syrup
1 large organic egg
1 teaspoon vanilla extract
2 cups almond flour
½ teaspoon baking soda
¼ teaspoon sea salt
½ cup mini dark chocolate chips
½ cup crushed walnuts
Directions:
Preheat oven to 350 F. Spray baking sheet with coconut oil or lay non-stick Silpat mat.
In a large bowl, add coconut oil, maple syrup, egg and vanilla extract. Mix together until combined.
Add almond flour, baking soda and sea salt into bowl. Mix together.
Fold in chocolate chips and walnuts.
Roll dough into 20 small cookies and place onto baking sheet.
Bake for 18 minutes. Allow to cool for 5 minutes before enjoying.
Makes 20 mini cookies
Nutritional analysis (per cookie): calories 87, fat 6g, carbohydrates 7g, fiber 1g, protein 1g
---

A beginner's guide to the universe by Mike Dooley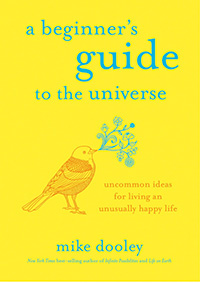 A Beginner's Guide to the Universe is filled with wisdom imparting author Mike Dooley's most essential, heartfelt advice about living deliberately and creating consciously. He cleverly guides the reader through a range of topics, including family and relationships, power and responsibility, adversity and rebounding. Mike succeeds in making a happy life in this universe seem easily within our reach. The short passages of text placed artfully on each page, in a book that's a pleasure to hold in the hand, make this an ideal gift for a parent, a parent-to-be, a child, a new grad, a dear friend, or anyone who needs a mood booster.
---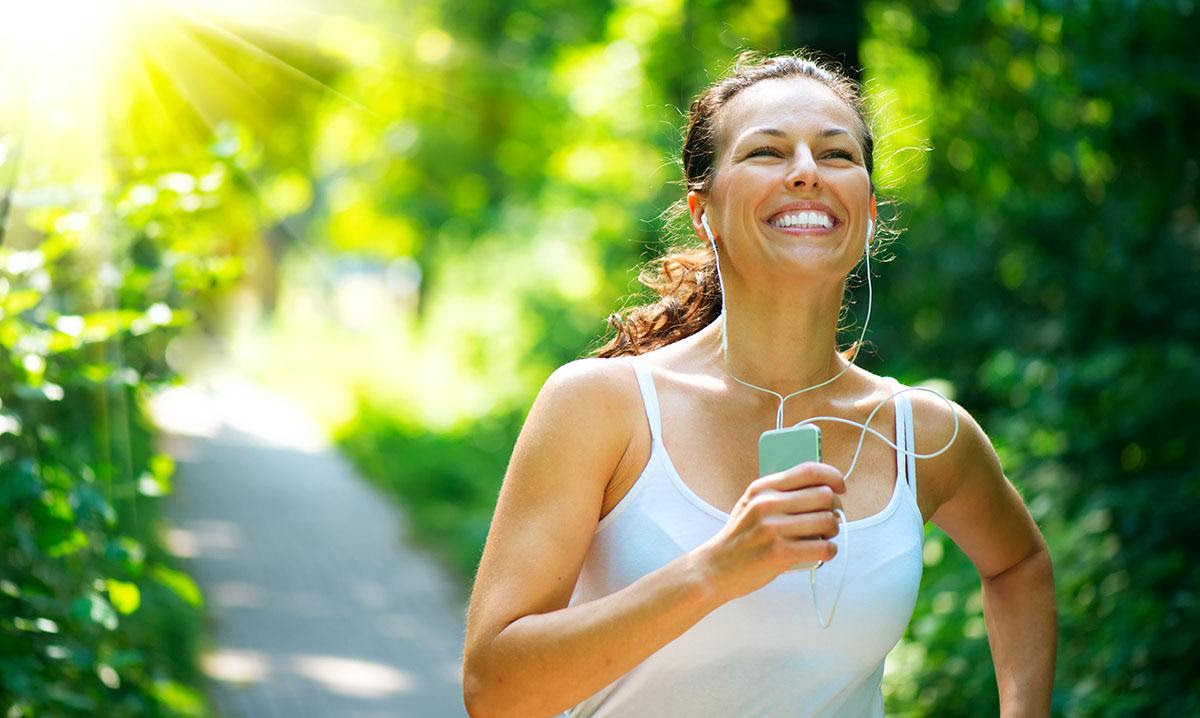 Exercise – Exercise (yoga, pilates, walking, jogging, etc) helps to lower the body's stress hormone so aim for 3-5 days of exercise each week.
Keep a routine – Even in this unpredictable time, it is important to implement a daily routine to help manage cortisol levels.
Get outside – Try to spend 20-30 minutes outside each day to get some fresh air and boost your vitamin D levels.
Eat dark chocolate – Yes, that's right. Good quality, dark chocolate can help reduce costisol levels so enjoy sparingly each week.
Adopt relaxation techniques such as deep breathing, meditation or listening to music to help lower cortisol levels.