FUN FACTS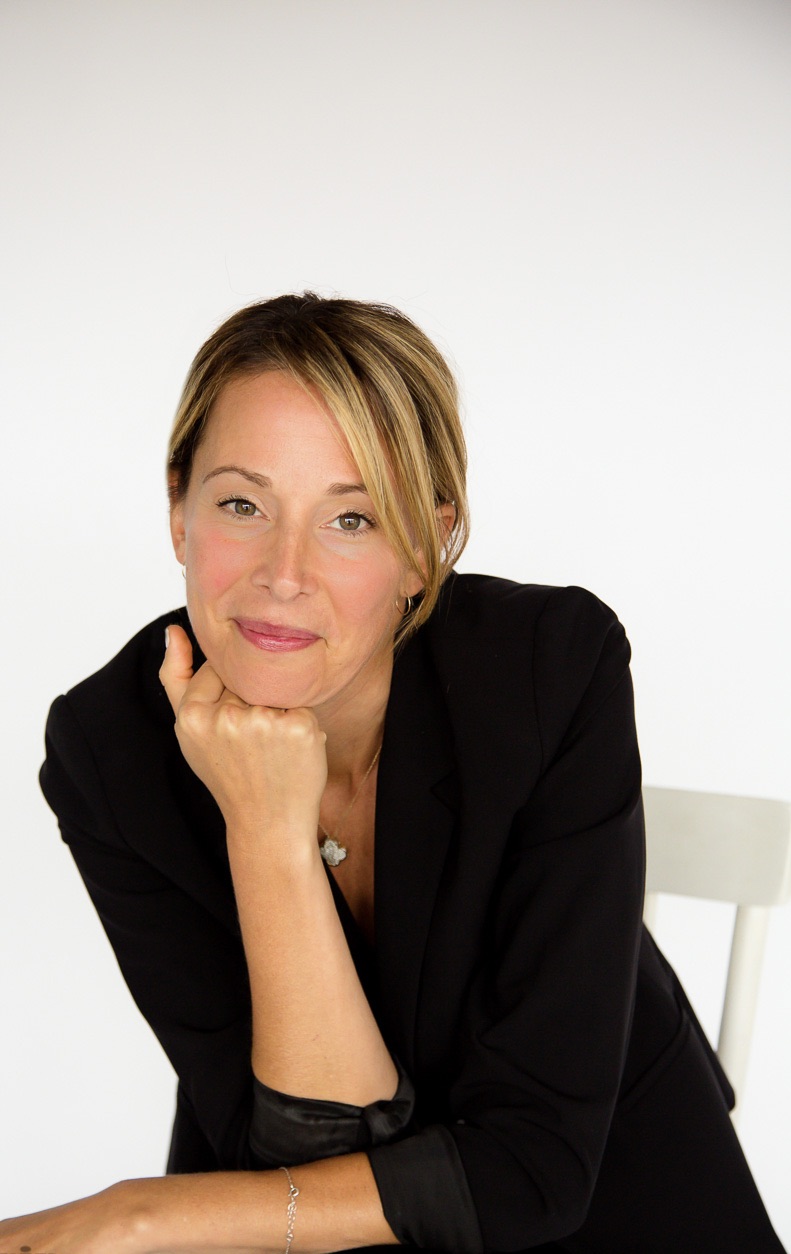 Favorite time of day – Usually morning –my silent time where I can do yoga, mediation, cold water therapy (yikes! I know…but its amazing) and journaling.
Favorite animal – Hands down – my dog Rosie – I am obsessed!
Favorite food – Pizza –but…due to my sensitivities –I go gluten and dairy free (I have posted the most delicious recipe on this!)
One indulgence I will not give up – 1 cup of coffee per day!
Way to describe my food philosophy – Plant based delicious food with a mix of high quality fats and protein. I eat fish, eggs, nuts, healthy oil and seeds to get a lot of my proteins and fats. And…I hydrate like crazy!
Favorite quote – "This above all else –to thine own self be true" – William Shakespeare
Favorite health quote – "We are indeed much more than we eat – but what we eat can help us to become much more than who we are" – nutritional pioneer –Adele Davis
Deepest gratitude – Too many to mention – my family, friends and being in natural health care are two for sure. But recently – Sick Kids Hospital Toronto detected a malrotation in my daughter –something that was life threatening. Her surgeon literally saved her life and I am forever grateful.
Wish for the future - That we all make major changes to how we treat the planet.
Hobbies – nature, reading, yoga, exercise and design.
Where I see myself in 10 years – With my family and still practicing as a natural health care practitioner in my clinics!