Dr. Joey's August Newsletter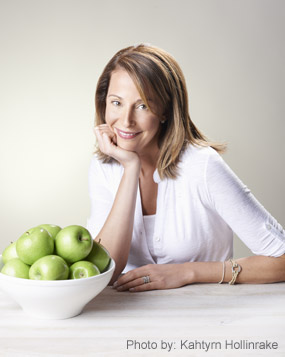 With just a few treasured weeks of summer left, there is still a lot of outdoor fun to be had. On that note, we wanted our August newsletter to highlight some fantastic fun products, books and recipes we have recently found. From "must have" skin care serum (I promise ? it works!) to the best new water bottle around and... healthy lunches for kids, there is a lot of natural goodness to be had.
If you have a question, I want to hear from you! Simply e-mail us at drjoey@drjoey.com with any question you may have.
Wishing you a healthy and fun filled end to summer.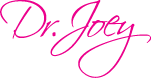 Dr. Joey Shulman DC, RNCP

Dr. Joey News!

As of September, my NEW line of bars Dr. Joey's All Good bars will be in a store near you! With 10 grams of protein, 7 grams of fibre, certified peanut free, gluten free, non GMO and sweetened with low GI coconut sugar these bars are truly where healthy meets delicious!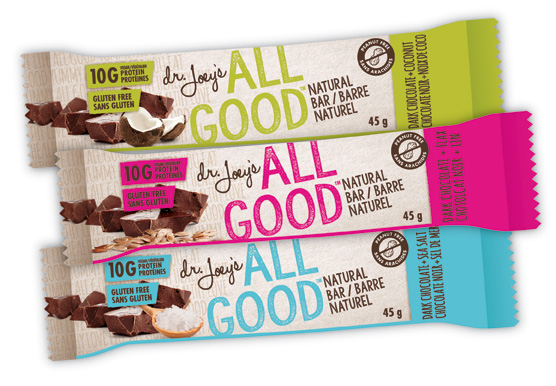 Did you miss Dr. Joey on Cityline talking about mocktails, healthy patio dining and the one vice she cannot live without? If so click here to watch!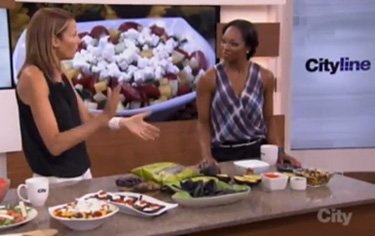 PRODUCTS WE CAN'T STOP LOVING!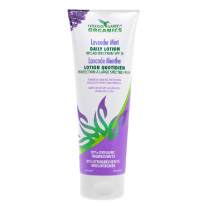 Goddess Garden Organics Lavender Mint Daily Lotion (with SPF 15)
Goddess Garden Organics lotion offers a deeply moisturizing cream with all organic ingredients and free of harsh chemicals. Combining the relaxing scent or lavender and the refreshing smell of mint this is the perfect cream to apply to the soles of your feet after a long day.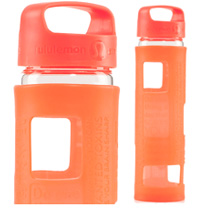 Pure Focus Glass Water Bottle by Lulu Lemon
I always love finding great water bottles to entice my clients and friends to drink more water (remember... the biggest "fatigue fighter" is staying hydrated!). This BPA-free, glass water bottle made by Lulu Lemon is protected by a silicone liner. Try adding some natural flavours freshly squeezed lemon or lime, fresh fruit pieces or chlorophyll to change up the taste.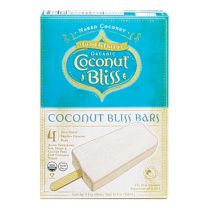 Luna and Larry's Organic Coconut Bliss Naked Coconut dairy free bars
Luna and Larry's Organic Coconut Bliss Naked Coconut Dairy free bars are made with simple and pure ingredients that won't spike your blood sugars and leave you craving more. They are also free of dairy (made with organic coconut ingredients) and naturally sweetened so you can feel good about eating some ice cream.
Check them out at www.coconutbliss.com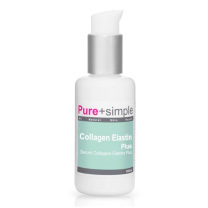 Collagen Elastin Plus from Pure + simple
Three little drops per night of Pure and Simple's collagen and elastin plus has been one of my best defenses to ward of the signs of aging and maintain healthy and youthful looking skin. This powerful anti-aging serum by Pure + simple is hydrating and rejuvenating, giving your face a healthy glow all the while replenishing vital antioxidants. While this serum may cost a little bit more, I assure you it works and... you only need a little bit!
SUMMER FRIENDLY RECIPES!
Mini crustless quiche with rainbow chard and feta
Ingredients:
1 small red onion, minced
1 bunch rainbow chard, stems removed and diced; leaves chopped
8 large omega-3 eggs
1/4 cup 2% milk
1/4 teaspoon sea salt
1/4 teaspoon fresh black pepper
1/2 cup feta cheese
Directions:
Preheat oven to 325 F.
In a large skillet, heat 1 Tbsp cooking oil. Once heated, add onions and diced chard stems. Cook over medium-high heat until onions and chard soften and become translucent, about 5 minutes.
Add the chopped chard leaves and toss with the onions and stems until the chard wilts, about 2-3 minutes, over medium-low heat so that the chard does not brown or become crispy.
In a large bowl, add the eggs, milk, salt, and pepper and beat with a whisk. Stir in the feta cheese and prepared veggie mixture.
Prepare two standard muffin tins by adding a thin layer of butter or olive oil into each tin. Spoon the egg mixture into each section filling about half way.
Bake for 20-25 minutes until mini quiches are lightly browned and top has set. Cool for 10 minutes and serve.
Makes 24 mini quiches
Nutritional Analysis (per mini quiche): 40 calories, 2.5g fat, 1g carbohydrates, 3g protein
---
Seared sesame crusted tuna
Ingredients:
1/4 cup black sesame seed
1/2 cup white sesame seeds
4 (5 ounce) tuna steaks, approx 1 inch thick
Sea salt
Freshly ground black pepper
2 Tbsp coconut oil or grape seed oil (you can use any oil with a high smoke point)
Directions:
Combine black and white sesame seeds in small bowl.
Season tuna with sea salt and pepper. Evenly coat with sesame seed mixture.
Add oil to a non-stick pan with oil, allow to heat and add tuna into pan. Cook for about 1 minute on each side. Slice and serve.
Serves 4
Nutritional Analysis: 371 calories, 18g fat, 2g carbohydrates, 38g protein
---
Avocado tomato salad
Ingredients:
1 pint of cherry tomatoes
1 avocado, cubed
4 oz mini bocconcini cheese
Bunch of fresh basil leaves
2 Tbsp extra virgin olive oil
1 Tbsp balsamic vinegar
Salt and pepper to taste
Directions:
Add all ingredients into a large serving bowl and toss gently.
Add onto fresh bed to arugula leaves (optional).
Enjoy!
Serves 4
Nutritional Analysis: 250 calories, 22g fat, 8g carbohydrates, 4.5g fiber, 2.2g sugar, 9g protein
FOOD OF THE MONTH: RAINBOW CHARD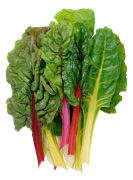 Part of the beet family, a mix of Swiss chard, red chard and golden chard - is a great summer vegetable that is very often overlooked.
Full of vitamins and minerals, rainbow chard is an excellent source of vitamin K, A and C and is high in antioxidants, making it a superfood! Its leaves can be sautéed as a side dish or added into a stir-fry or its stems can simply be eaten raw with your favorite summer dip.
Just make sure to wash well before eating or cooking.
Book of the Month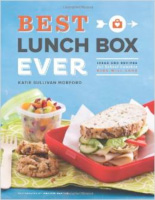 Best Lunch Box Ever is full of recipes, ideas, and strategies for packing creative and healthful lunches for kids, solving what is for many parents the most taxing of daily chores.
Kids will love the scrumptiousness, while busy moms and dads will appreciate the quick and simple solutions for wholesome, balanced meals. The 65 recipes are easy, delicious, and-best of all-packed with nutrients for well-rounded lunches and snacks.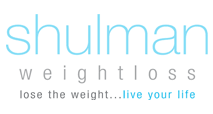 Summer weight gain getting you down? If so, book in for your free weight loss assessment and lose the weight for life! At Shulman Weight Loss - we offer personalized, one on one, hormonally balanced weight loss programs. Check out these results!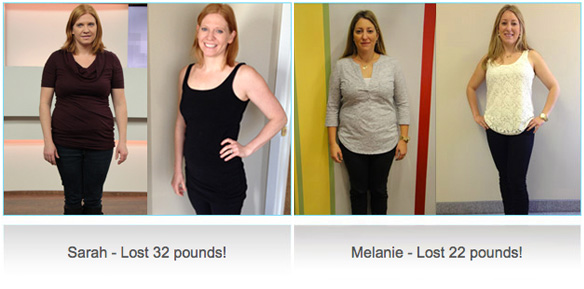 To book your free weight loss assessment simply contact us at:
Thornhill location:
inquiries@shulmanweightloss.com / 905.889.5326
Downtown Toronto:
inquiries@shulmanweightloss.com / 416.962.5326
London, Ontario:
London@shulmanweightloss.com / 519.642.7800