Spring Cleaning Essentials for a Toxin-Free Home
Published on April 18, 2021
With spring around the corner comes spring cleaning! Have you ever thought about the chemicals and contaminants you are exposed to inside your own home? More now than ever, we spend most of our time inside our homes and it is important to try to reduce our toxic load wherever we can. We have listed our favourite holistic nutritionist approved chemical-free cleaning products for you to stock up on during your next grocery shop.
Non-toxic cleaning products clean your home naturally without the use of added chemicals that can be harmful to your family and pets. These products are safe and use ingredients that do not negatively impact our eco-system. Use the EWG's Guide to Healthy Cleaning to check your current cleaning products to see their level of safety. Simply type in the product name and look at the EWG rating to see if you should replace your current products with chemical-free ones.
If you've never tried green cleaning products before, check out this list below of my favourite non-toxic cleaning products for every space in your home. These are all EWG verified! The majority of these products can be found on Well.ca or in the health food cleaning product section of your local grocery store.
Kitchen Cleaning Products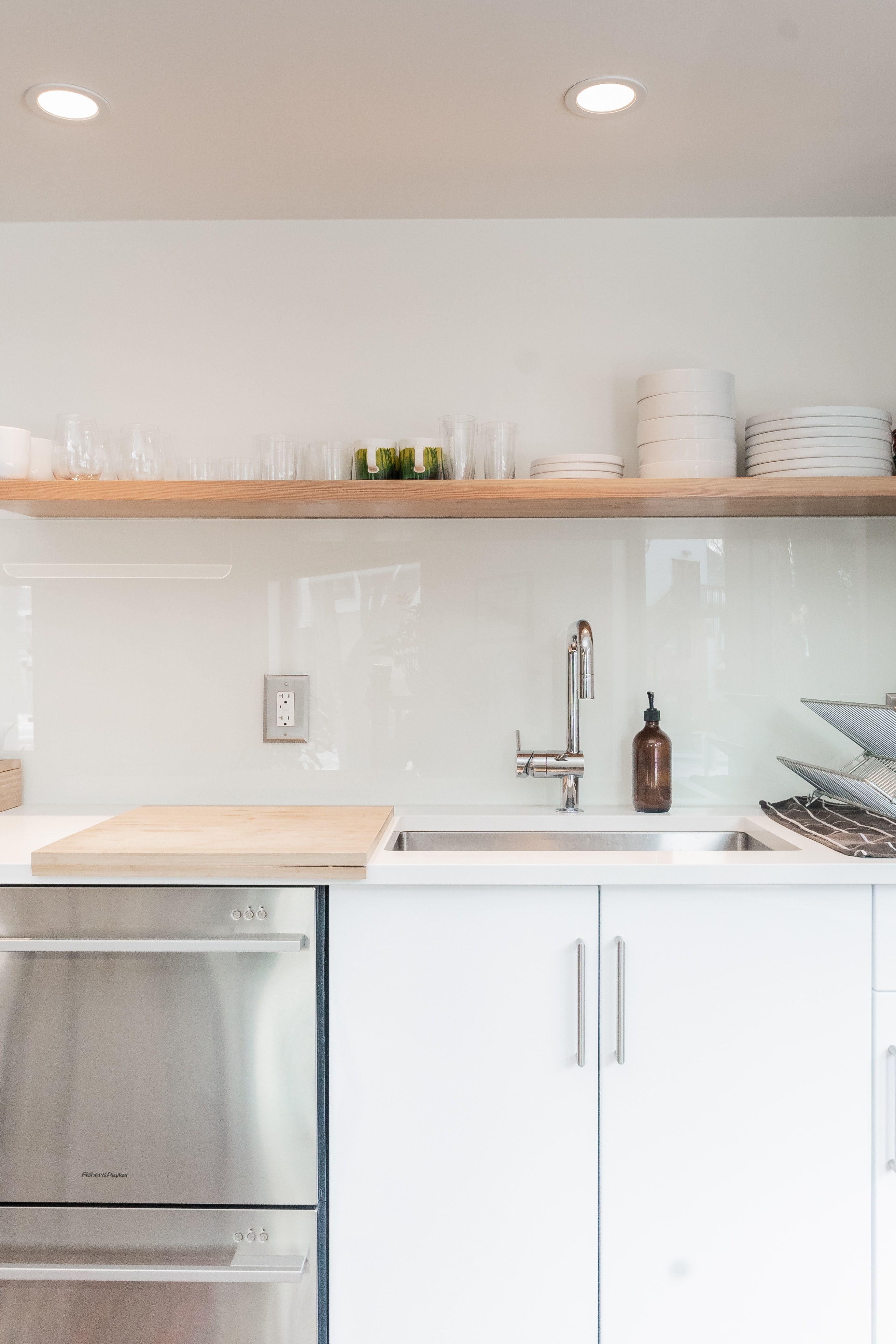 DISH WASHING LIQUID – Seventh Generation Dish Liquid
ALL PURPOSE CLEANER – Eco-Max Natural Lemongrass All Purpose Cleaner
DISH DETERGENT – Seventh Generation Dishwasher Detergent Packs
FLOOR CLEANER – AspenClean Floor Cleaner
Bathroom Cleaning Products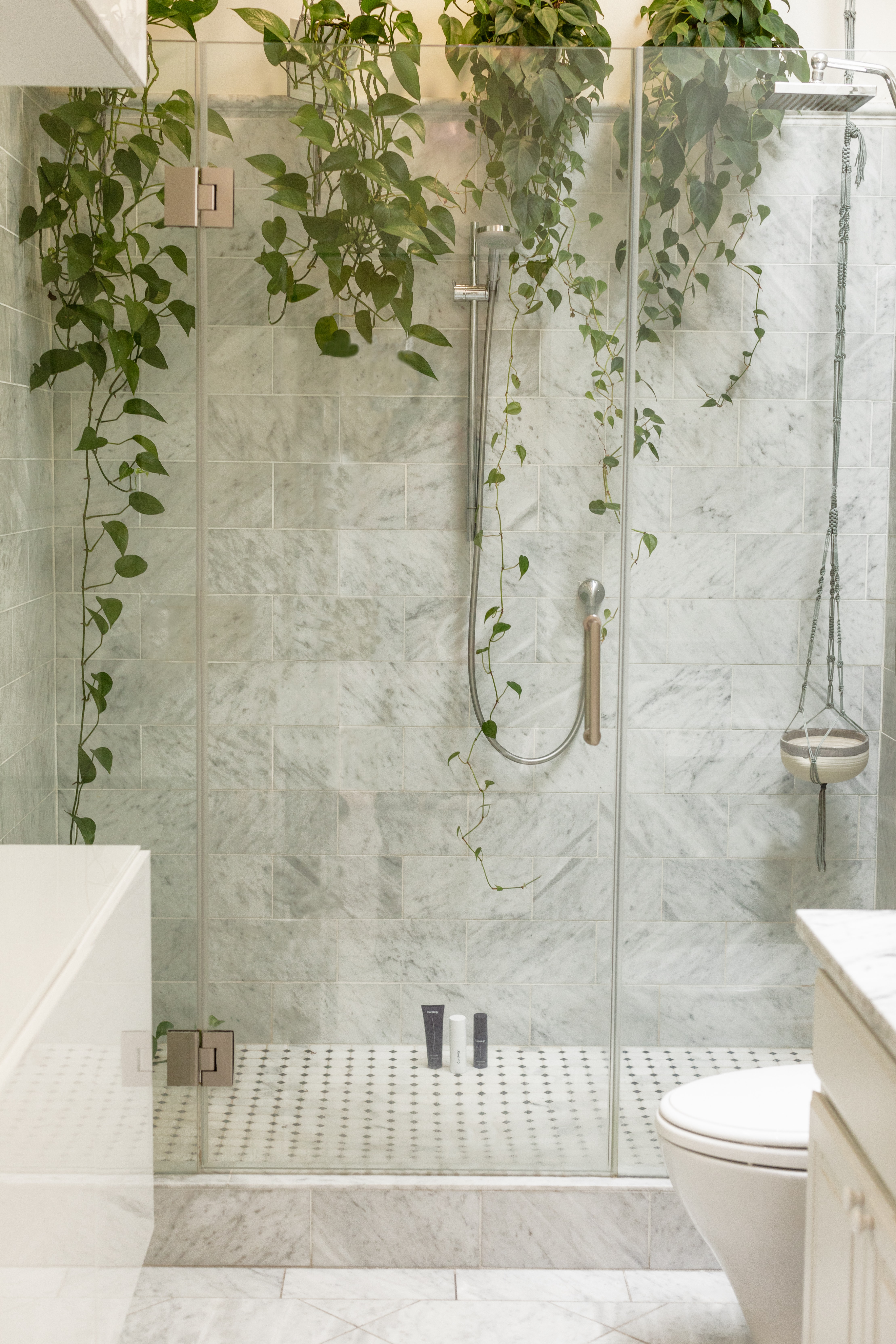 ALL PURPOSE BATHROOM CLEANER – AspenClean Bathroom Cleaner
HAND SOAP – Everyone Hand Soap
TOILET BOWL CLEANER – ECOS Toilet Cleaner in Cedar
SHOWER CLEANER – ECOS Shower Cleaner
HAND SANITIZER – Everyone Natural Hand Sanitizer Spray
Laundry Products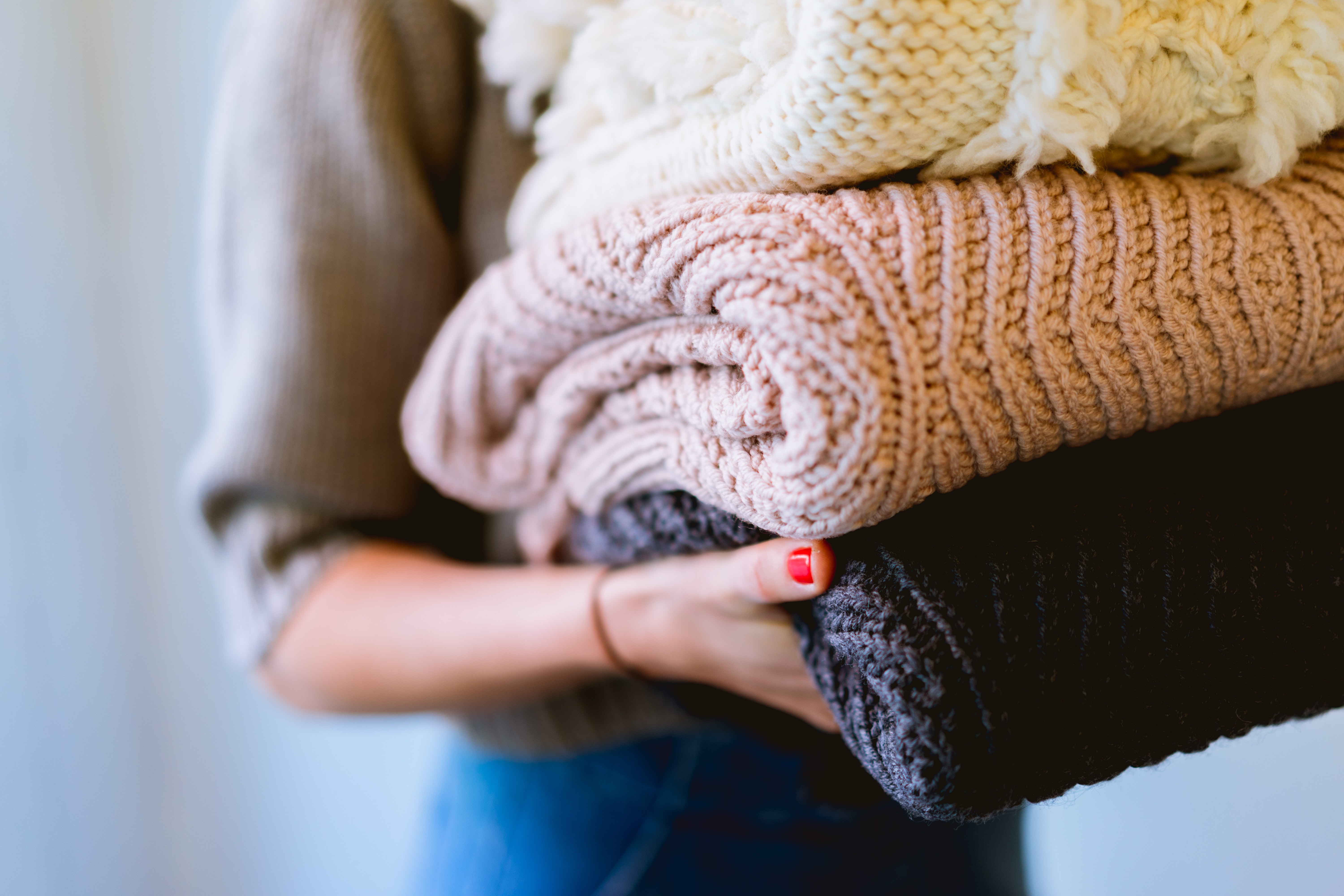 LAUNDRY DETERGENT – Eco-Max Natural Lavender Laundry Wash
FABRIC SOFTENER – Seventh Generation Natural Fabric Softener Sheets
Multipurpose Products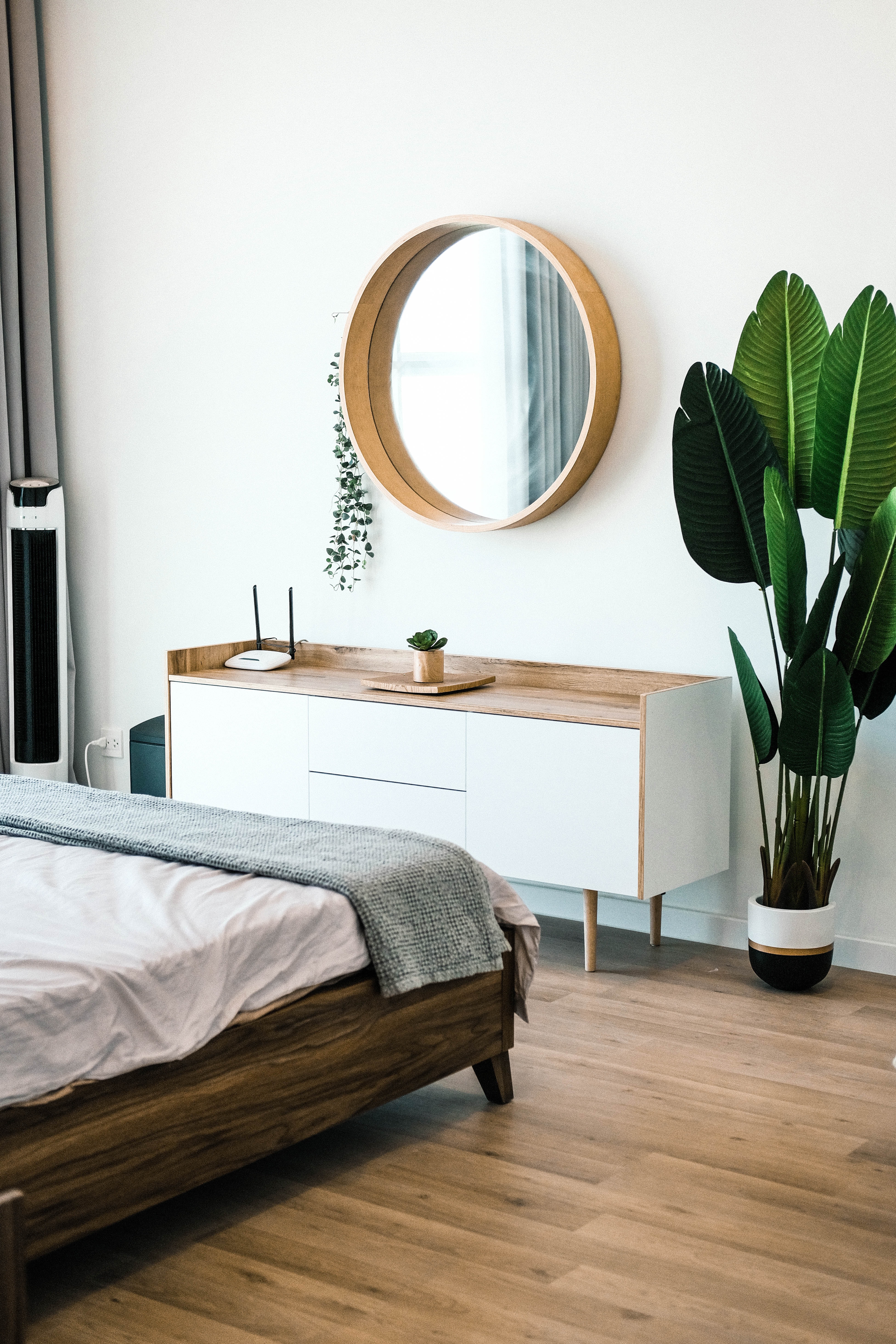 ROOM SPRAY – Saje Safe Air Cleansing Room Spray (one of our favourites!)
SCOURING POWDER – AspenClean Super Scrub Powder
GOOD FOR EVERYTHING – Dr. Bronner's Pure Castile Liquid Soap
GLASS CLEANER - AspenClean Glass Cleaner
Check out the EWG guide and stock up on these toxin-free home cleaning products to make spring cleaning a breeze!
Like what you've read? Check out our post on grocery store essentials here.