Skipping Breakfast? Think Again...
Published on April 11, 2021
If you are somebody who regularly skips breakfast because you're too busy in the mornings or you just don't know what you make...think again! Eating a hearty, well-rounded breakfast is an important start to the day and there are so many recipes that can be made in advance to make your morning routine a little easier. If you feel that your metabolism has slowed and you feel sluggish and low energy in the mid-afternoon, try incorporating one of these breakfast ideas into your routine next week for that energy boost your body needs!
Savoury Chickpea Pancakes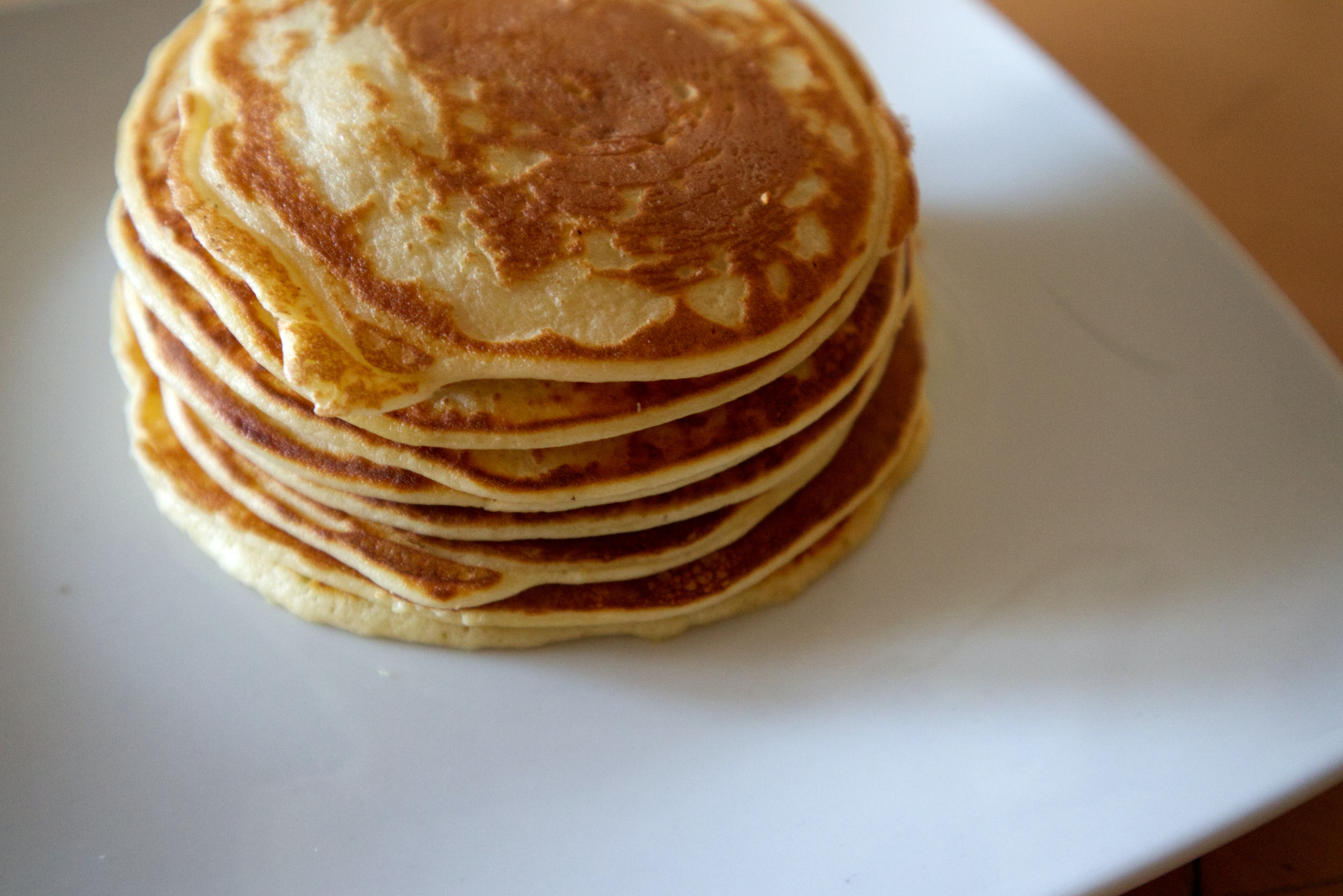 Ingredients:
1/2 cup chickpea flour
1/3 cup water
1/2 tsp baking powder
Pinch of salt
Chopped green onions (or other fresh herbs)
Optional topping: Slices of avocado
Instructions:
Add all ingredients (except green onions/herbs) to a large mixing bowl and whisk until combined. Let the batter rest for 10 minutes.
Grease a large skillet over medium heat. Use a 1/4 cup to measure pancake batter and pour into the center of the skillet. Add in the green onions and herbs now. Cook until bubbles form and then flip.
Remove when fully cooked and top with additional green onions or herbs. Top with avocado slices. Enjoy!
Mixed Berry Yogurt Parfait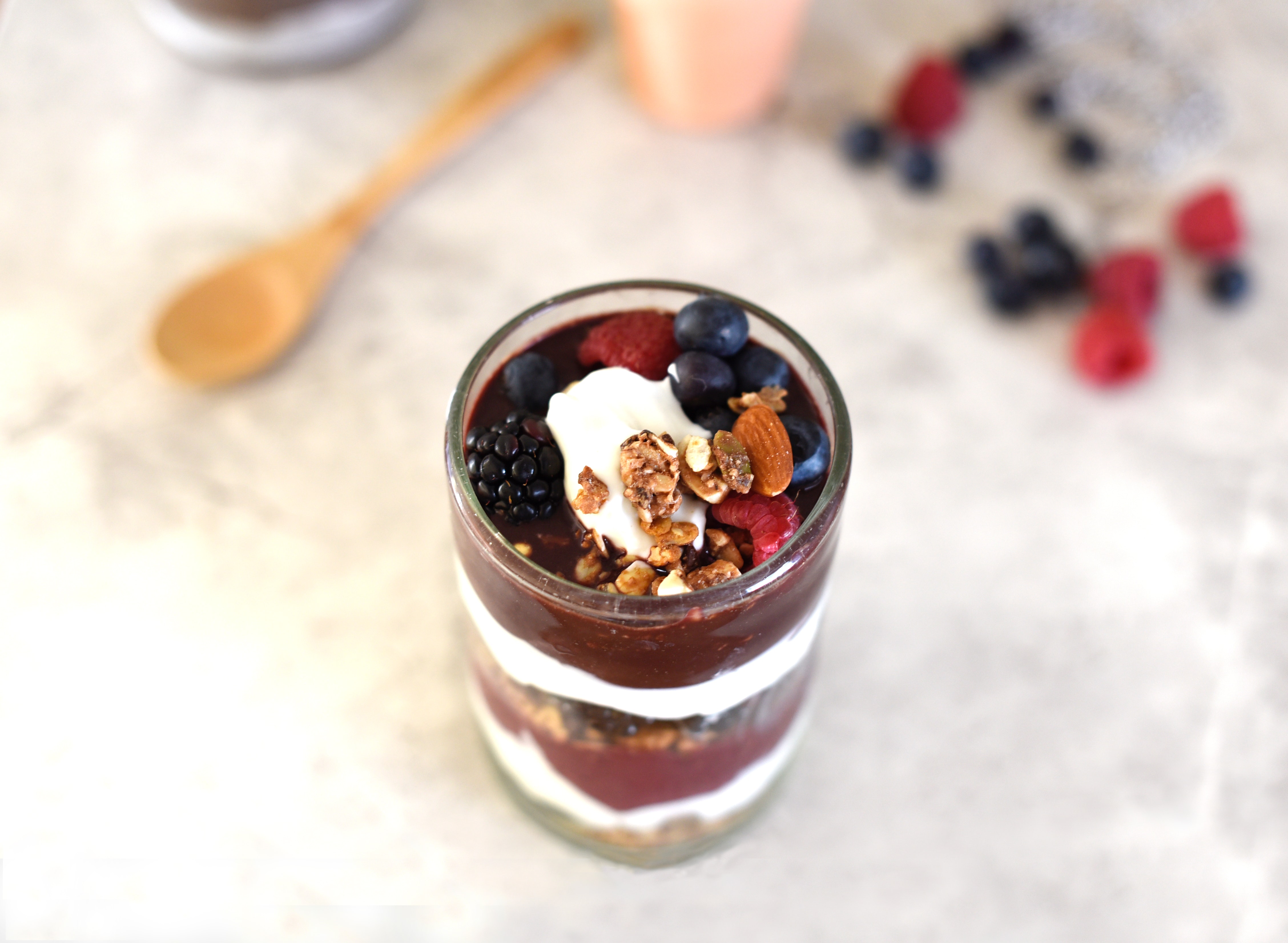 This easy breakfast can be assembled the night before work and grabbed in the morning to take on the go.
Ingredients:
1/2 cup plain Greek yogurt OR 3/4 cup plant-based yogurt
1/2 cup frozen or fresh mixed berries
2 tbsp chopped walnuts
Sprinkle of cinnamon
Instructions:
Add yogurt to a container and top with berries and chopped walnuts.
Sprinkle cinnamon on top for a bit of natural sweetness. Enjoy!
Refreshing Green Smoothie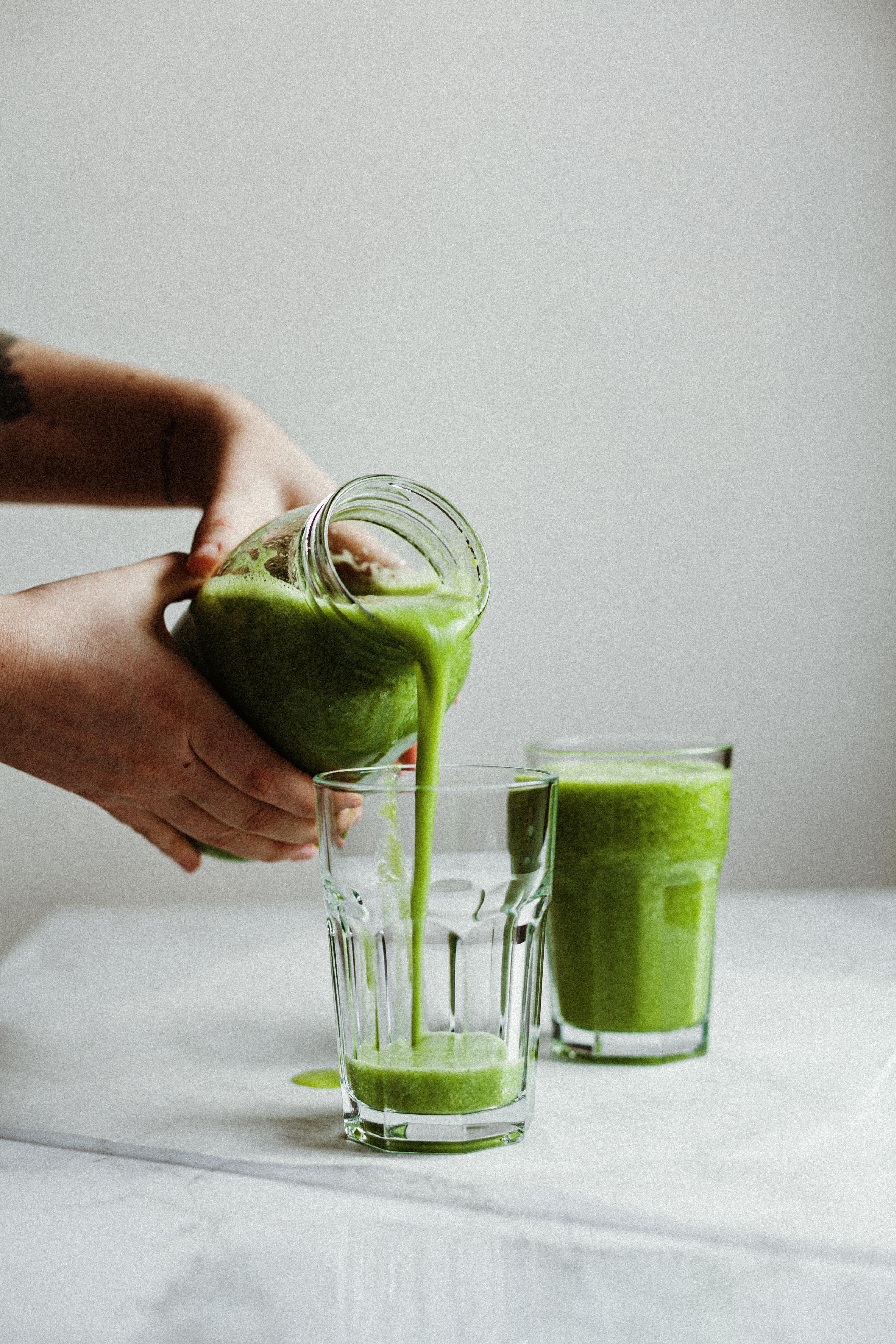 Ingredients:
1 cup of unsweetened almond milk (or another plant-based milk)
1 scoop plain (or vanilla) protein powder
1 large handful of baby spinach
1/4 cup frozen mango
1/2 small frozen banana
Juice of 1/2 lime
Ice cubes
Instructions:
Add all ingredients to a blender and blend until smooth.
Pour into a glass and top with extra ice cubes if desired. Enjoy!
Freezer-Friendly Sweet Potato Muffins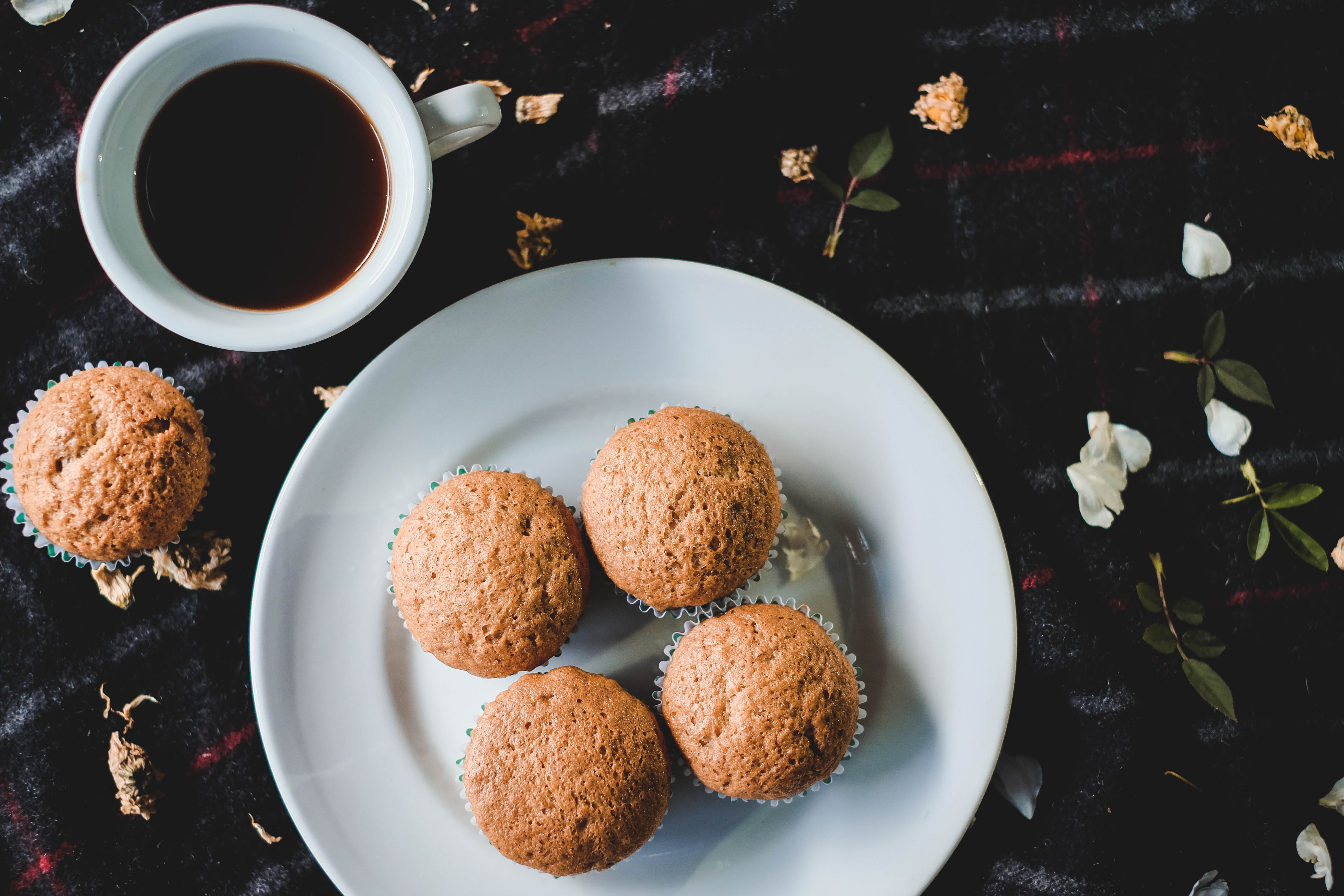 Recipe makes 20 mini muffins or about 10 regular muffins.
Ingredients:
1 cup mashed sweet potato (cooked)
1 1/2 cups oat flour
1/4 cup natural almond butter
1/2 cup pure maple syrup
2 tsp baking powder
1 tsp ground cinnamon
Pinch of salt
1/4 cup chopped walnuts
Instructions:
Preheat oven to 350F and grease a mini (or regular) muffin tin.
Mash cooked sweet potato with a fork and measure out 1 cup.
In a large bowl, add the sweet potato, flour, almond butter, maple syrup, baking powder, cinnamon and salt. Stir until combined and fold in the chopped walnuts.
Divide batter evenly between muffin tins and bake mini muffins for 18 minutes. If you use a regular muffin tin, bake for 25 minutes.
Remove from oven when muffins spring back to the touch and are starting to become golden in colour. Allow mufins to cool completely before storing in the fridge or in your freezer for up to 3 months. Enjoy!
Like what you've read? Check out our blog post on easy ways to stay hydrated here.