5 Ways to Naturally Flavour Your Water
Published on April 04, 2021
When trying to lose weight and improve your health, hydration is key! You should be drinking at least 2 litres or 8 glasses of water on a daily basis and even more if you are exercising. If you are someone who doesn't love the taste of plain water, check out these recommendations to naturally flavour your water.
Be sure to choose organic fruits if you are adding these to your water to reduce your intake of harmful pesticides and chemicals.
Citrus Fruit Infusion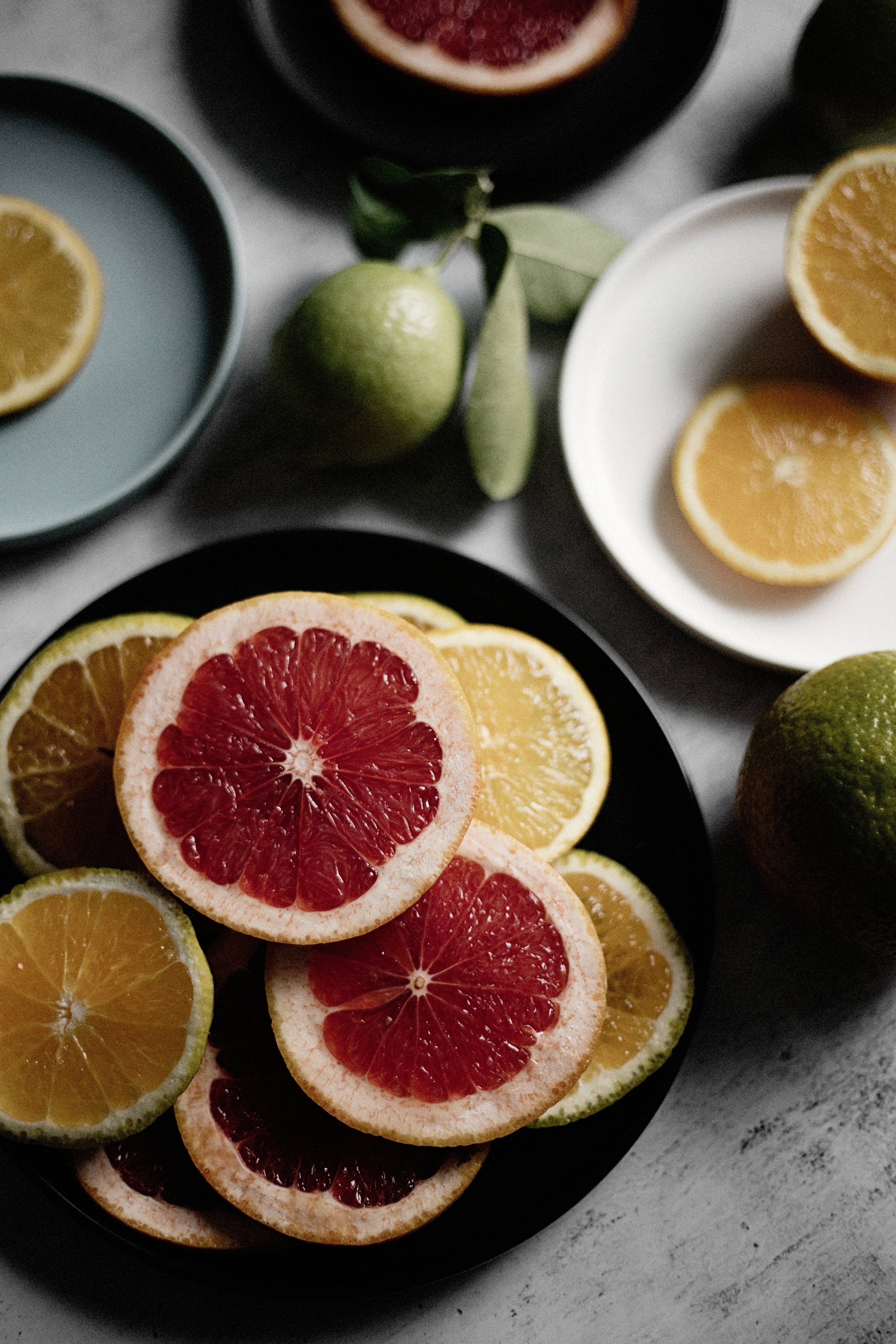 The easiest way to add flavour to your water is with citrus fruits. Adding some fresh lemon or lime wedges or some sliced grapefruit to your water is a great start! By doing this, you are giving your water a boost of vitamin C and a refreshing, slightly sweet taste.
Cucumber Mint Water Infusion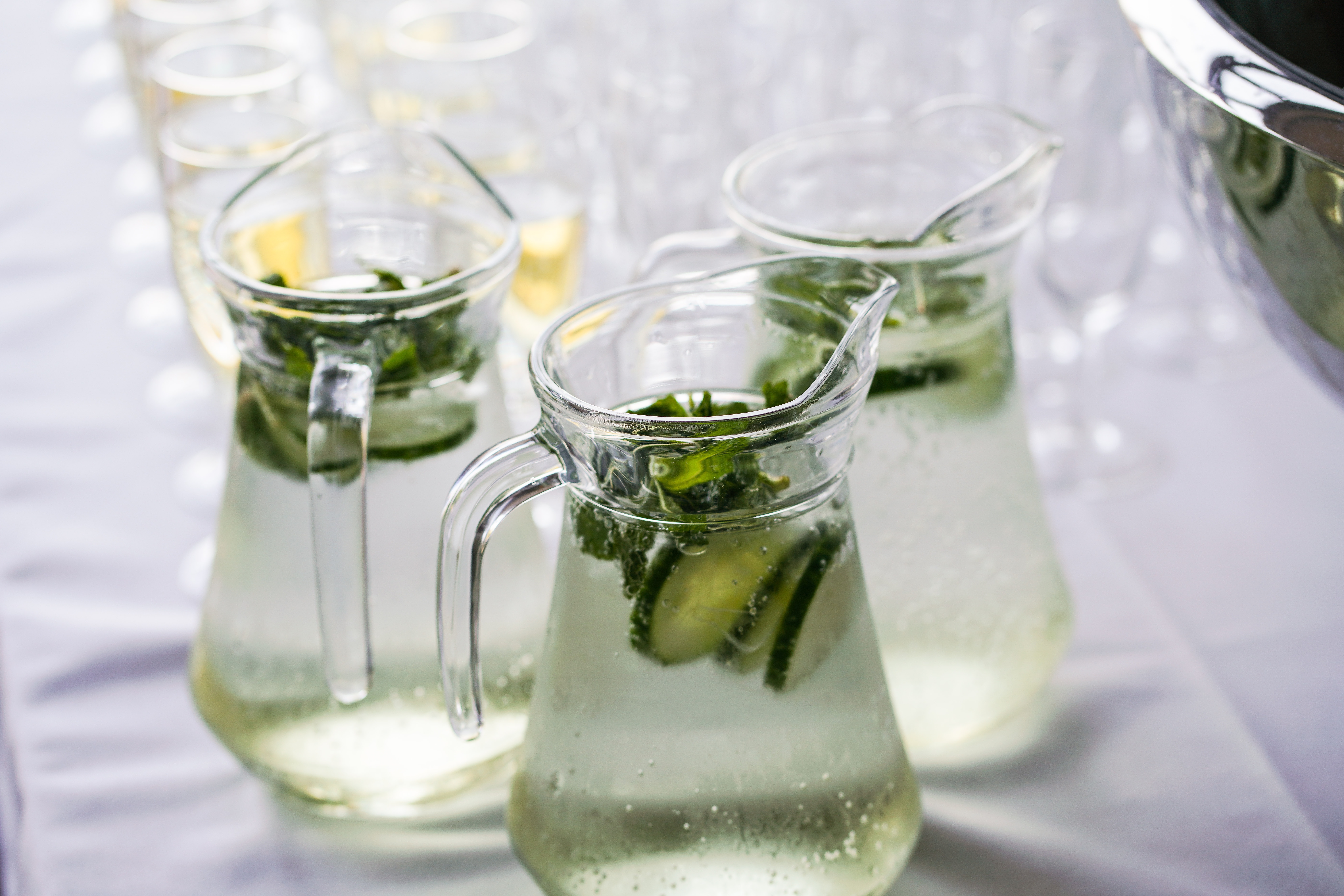 Add some thinly sliced cucumber and fresh mint leaves to your water for a refreshing infused beverage. You can use a large pitcher and make 4-6 servings by infusing your water overnight in the fridge.
Blueberry, Lemon & Rosemary Infusion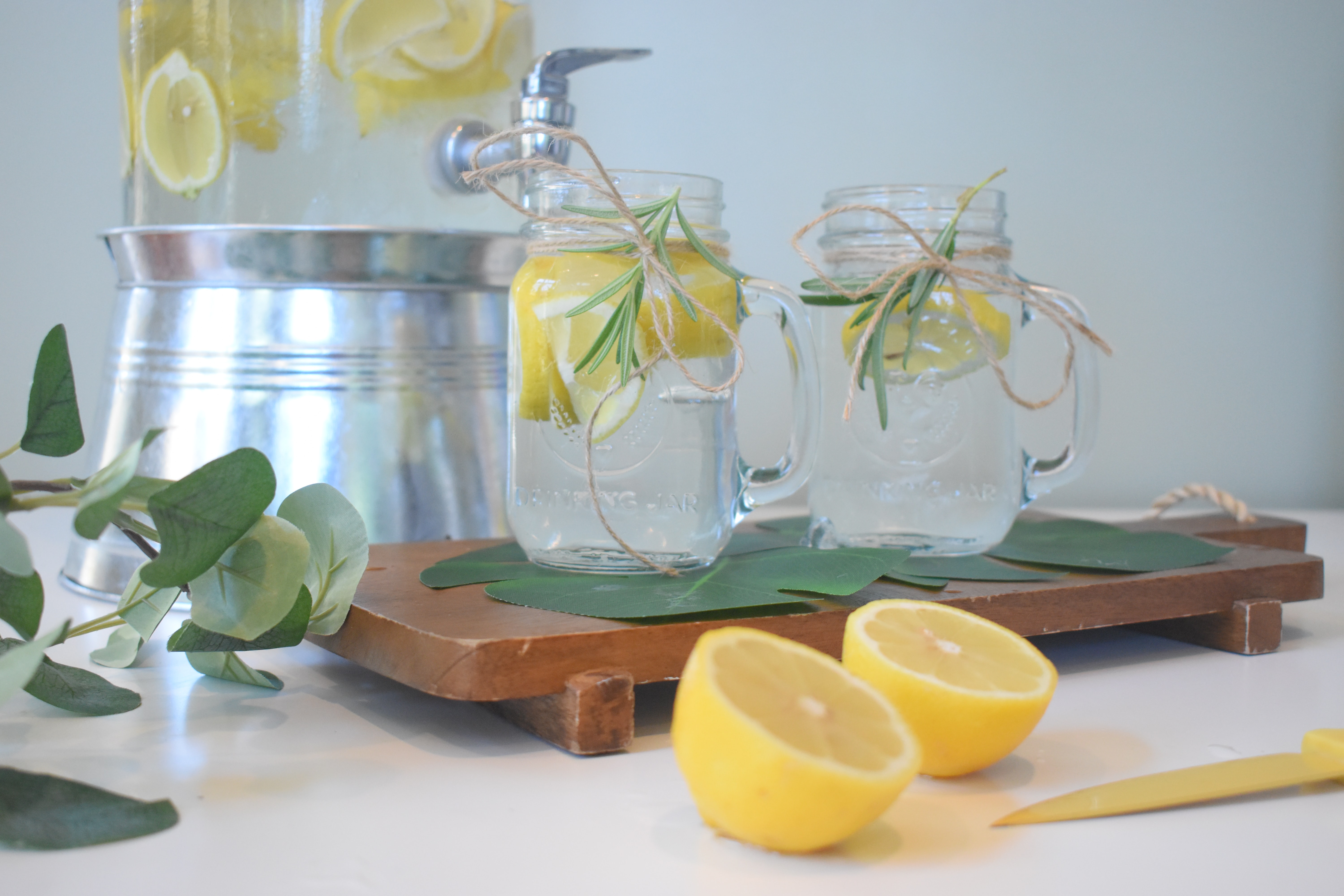 Squeeze a lemon wedge into your water and add a small handful of fresh (or frozen) blueberries with one sprig of fresh rosemary. This is a great recipe to make in a larger batch to serve during the warmer summer months.
Watermelon, Kiwi & Lime Infusion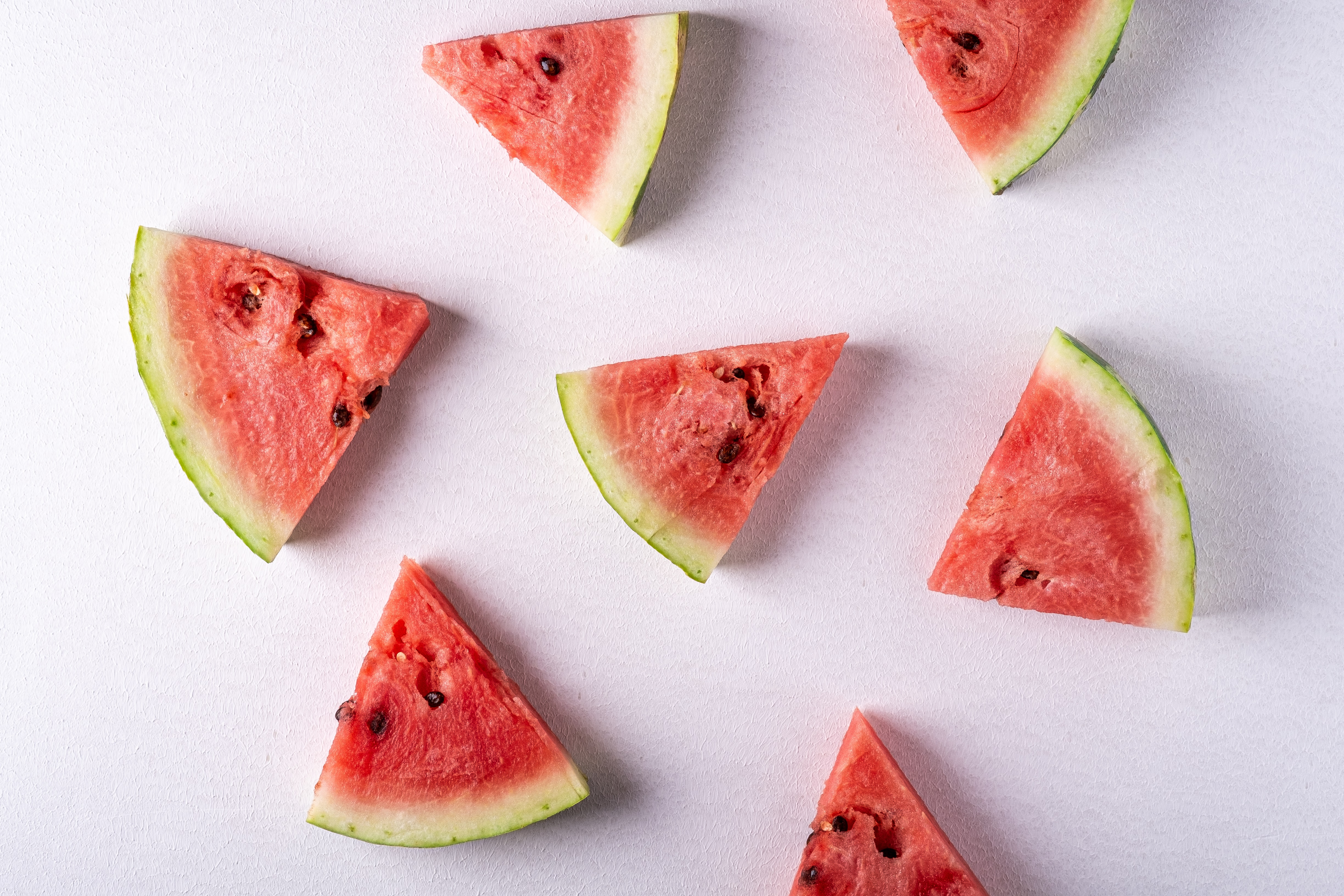 Add 1/4 cup diced watermelon and a few slices of fresh kiwi to your water. Top with a squeezed lime wedge to add a bit of tangy flavour!
Pineapple Coconut Infusion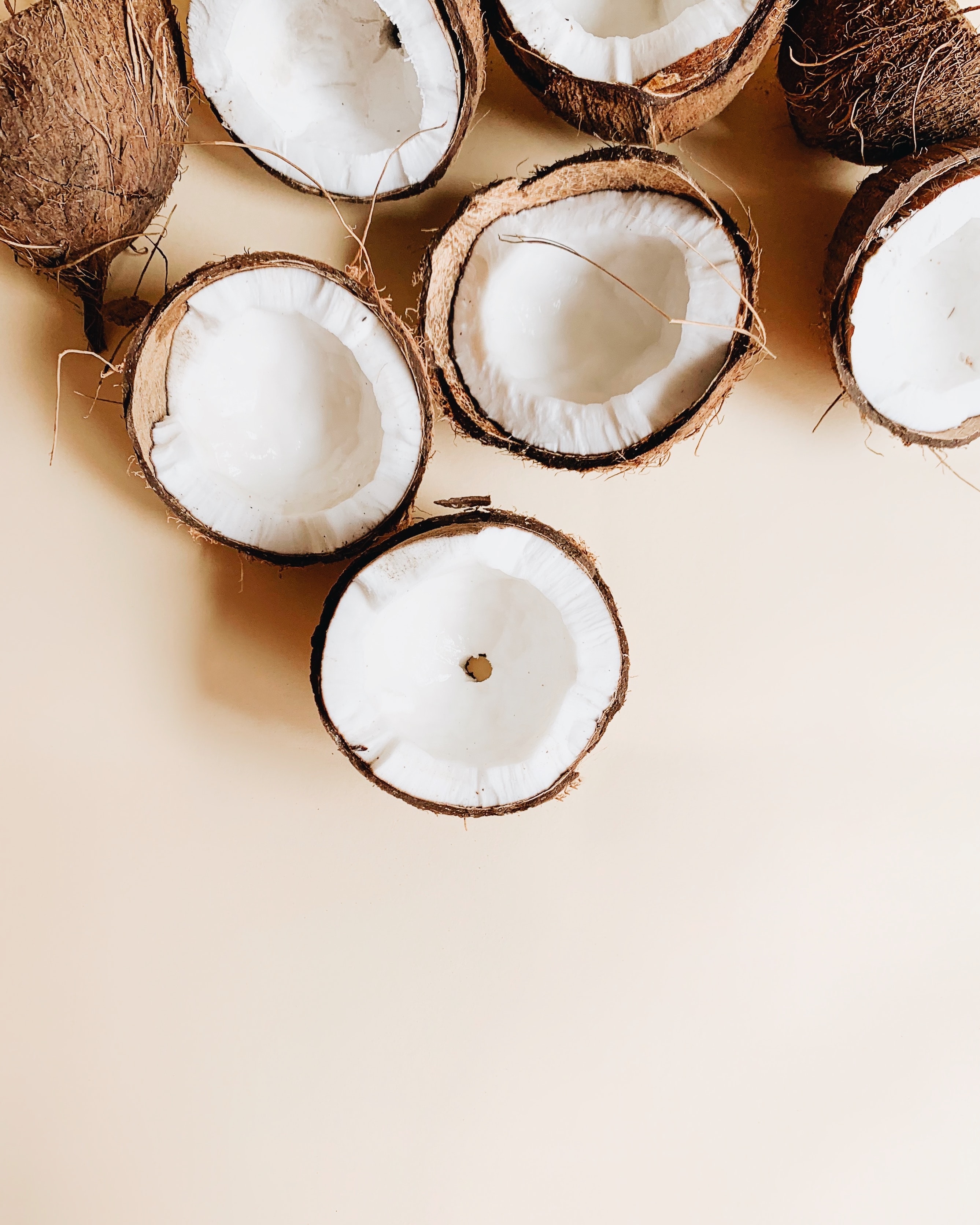 Add some fresh coconut chunks (or you can even add a splash of coconut water) to your water as well as a small handful of diced pineapple. This tropical taste will keep you drinking water all day long!
As the warmer summer months are approaching, hydration is even more important so start getting creative with your flavoured water to ensure you are motivated to hydrate every day.
Like what you've read? Check out a great article on some ways to repurpose your produce here.