Gluten Free Baking Staples
Published on August 02, 2021
If you follow a gluten-free lifestyle or make a conscious effort to remove gluten from your diet, here are some gluten-free baking staples to stock your pantry with for all your favourite recipes. Going gluten-free is a big change, but it doesn't have to be difficult if you have the right ingredients on hand. Check out these gluten-free baking staples to make cooking and baking a breeze!
Almond Flour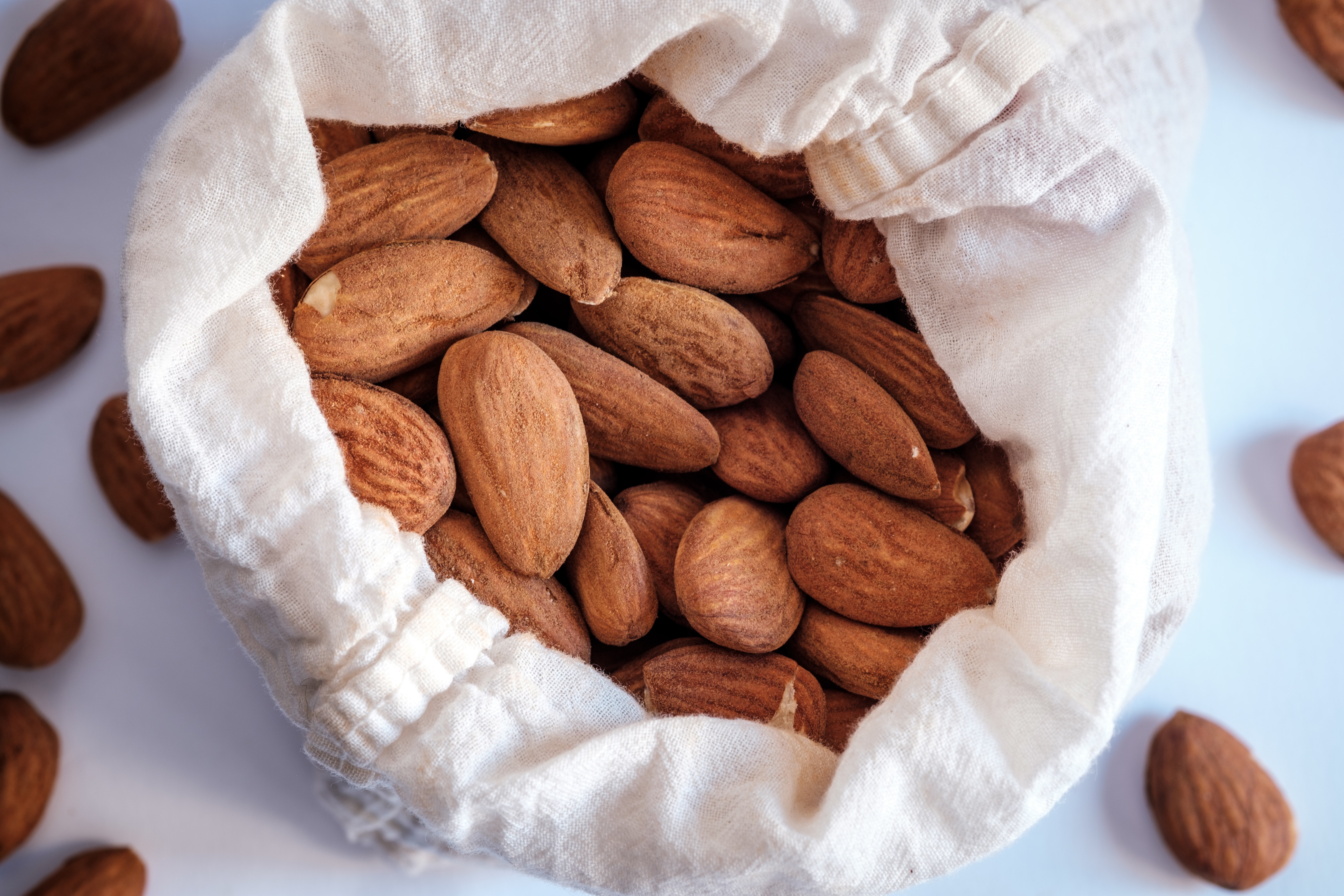 Almond flour is a great grain-free gluten-free alternative to wheat flour in many recipes. It is pricey, but well worth it as it is loaded with fiber, protein and health fats. We love making cookies and cakes with almond flour and Bob's Red Mill has a great one.
Oat Flour

Oat flour is a versatile flour that you will find in a lot of gluten-free baking. Oats are naturally gluten-free, but be sure to buy the certified gluten-free brands to avoid potential for cross-contamination. You can even make your own oat flour at home by following this easy recipe.
Coconut Flour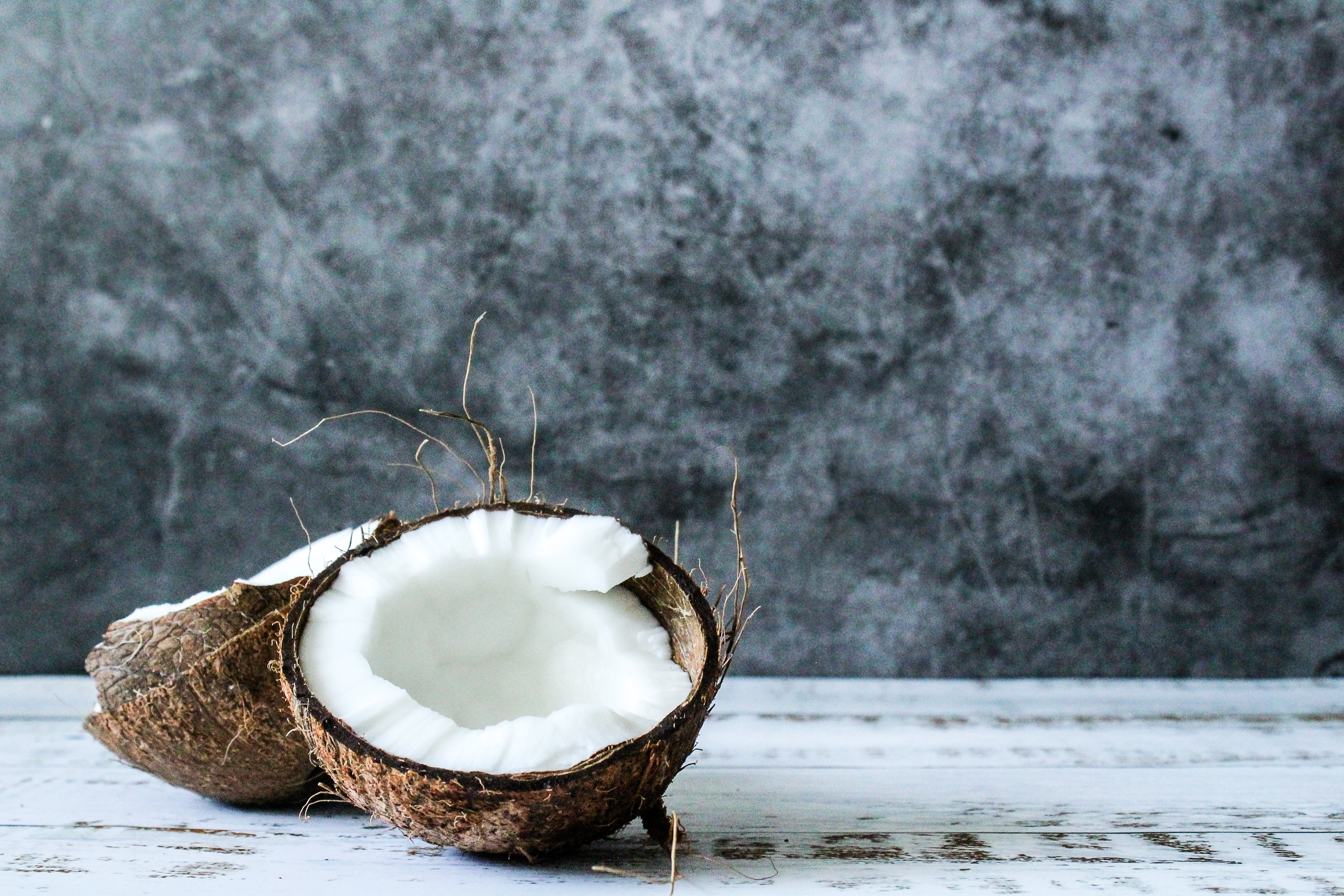 Coconut flour is another grain-free gluten-free alternative that you will see used in a lot of recipes. Is it very absorbent so make sure you use a tested recipe before baking with coconut flour. If you don't love coconut, don't worry - it doesn't have a strong coconut flavour, but it is loaded with healthy fats!
Brown Rice Flour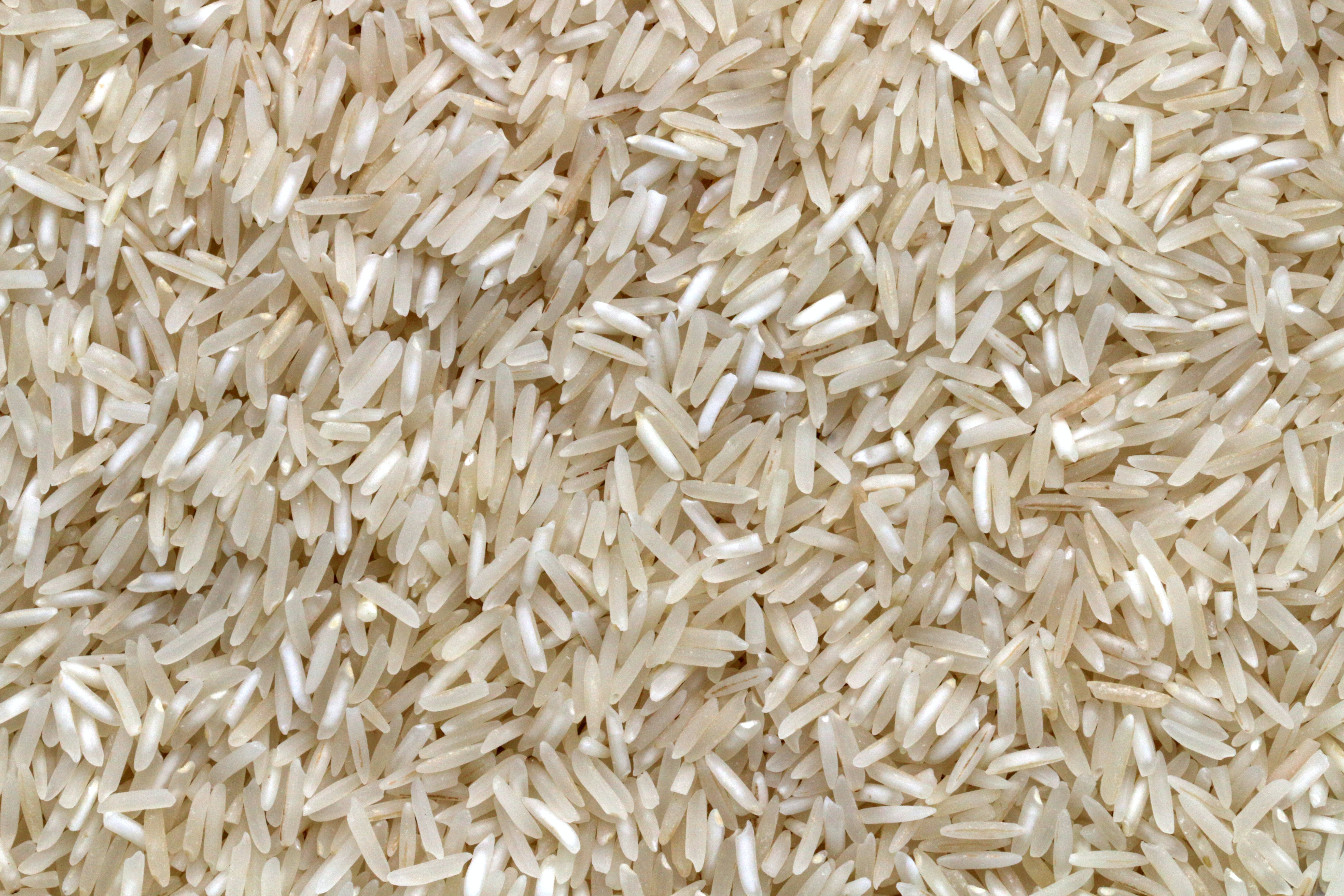 Rice flour is a good alternative to wheat flour, but lacks the healthy fats that some of the other grain-free flours above contain. It is a dense flour, but works well in some cookies and cake recipes when used in the correct proportions.
These flours can be found at your local grocery store in the health food aisle or online at Well.ca or Natura Market. If you want to get creative and make your own gluten-free goods at home, stock up on some of these flours in preparation. Happy gluten-free baking!
Gluten-Free Mini Banana Muffins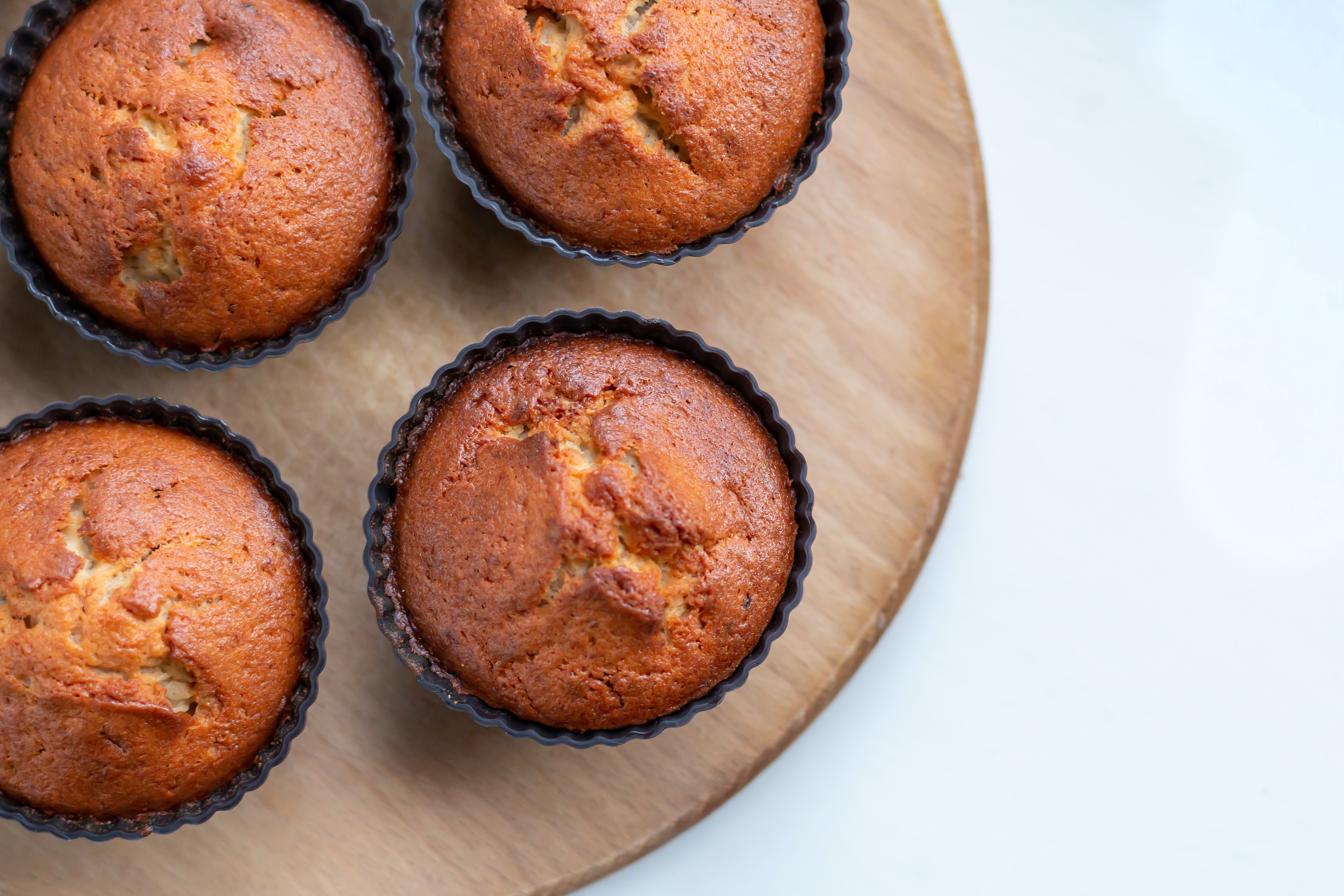 Recipe makes 10 mini muffins
Ingredients:
1 1/3 ripe banana (mashed)
1/3 cup unsweetened almond milk (or another milk of choice)
1 1/3 cups almond flour
2 eggs
1 1/3 tsp baking powder
1/4 cup mini chocolate chips (optional)
Recipe:
Preheat oven to 350F and grease a mini muffin tin.
In a large bowl, mix together all ingredients (except chocolate chips) until well combined. Sprinkle chocolate chips over top and fold to incorporate.
Pour batter evenly into muffin tins and bake for 25 minutes or until golden brown.
Remove from oven, let cool and enjoy!
Like what you've read? Check out some fun baking recipes of ours here.