HEALTHY SUMMER SNACKING
Published on June 29, 2018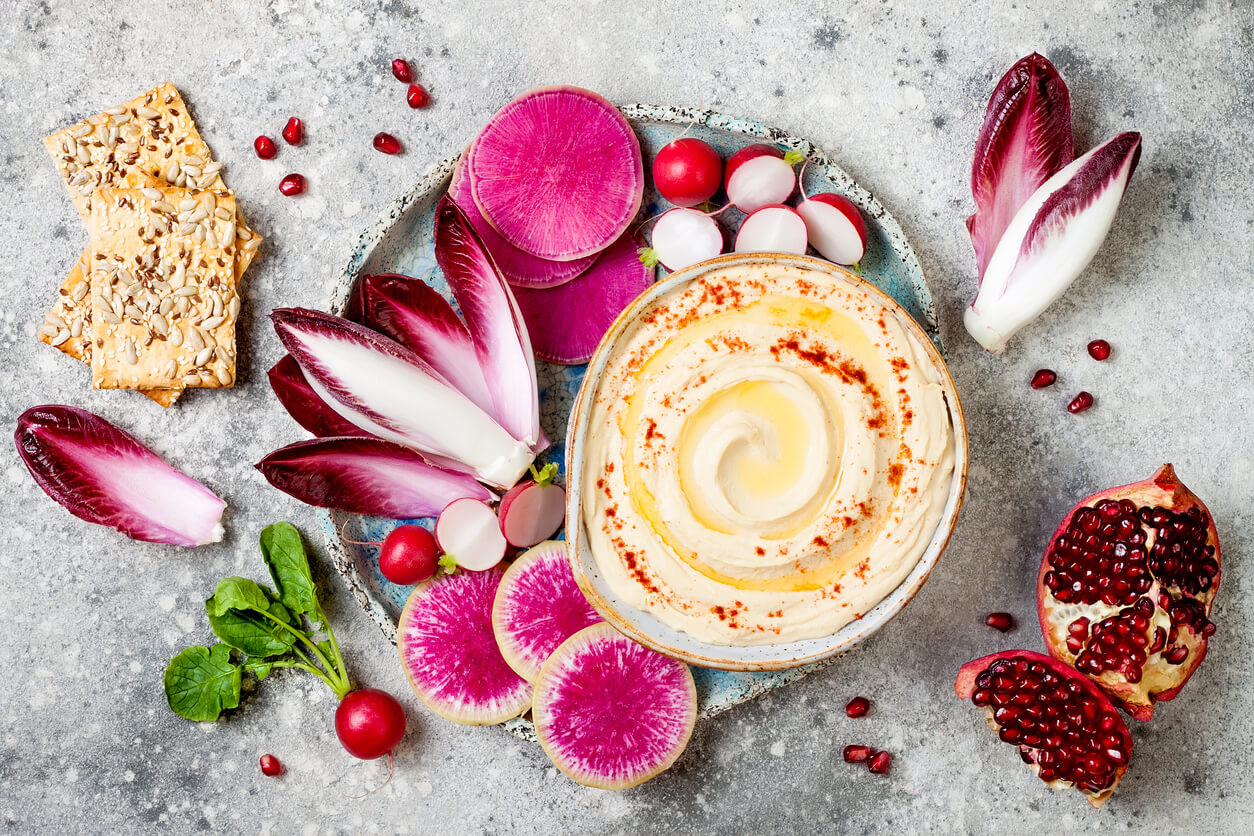 When it comes to weight loss, healthy snacking is a must! It is the most effective way to balance your blood sugars and keep you from grabbing the wrong foods. At Shulman Weight Loss Clinics, we recommend 1-2 snacks a day.
Morning snack = 10:00 - 10:30 am
Afternoon snack = 3:30-4:00 pm
Avoid skipping the afternoon snack, as this is usually the time of day when your blood sugars naturally dip, causing you to crave sweets. So whether you are sitting by the pool, up at the cottage, walking around the city or out with the family, make sure to time your snacks and bring something with you on the go! An ideal, well-balanced snack should include:
1 fruit/veggie + 1 protein
1 fruit/veggie + 1 healthy fat
1 fruit/veggie + 1 piece of cheese
Here are our favourite summer snack ideas:
1/2 cup watermelon with 40 unsalted pistachios
1 slice of sprouted grain toast topped with 1/4 cubed avocado sprinkled with sea salt
100g container of 1-2% yogurt with ½ cup pomegranate seeds
1 tablespoon of natural peanut butter with celery sticks
1 sliced apple with 10 unsalted almonds
2 tablespoons garlic hummus + cucumber sticks
1 hard boiled egg + pepper slices
10 cashews + ½ cup grapes
1/2 cup cherries + 1 oz piece of goat marble cheese
½ cup raspberries + 6 walnuts halves
2 tablespoons guacamole + 6 brown rice crackers
Light baby bell cheese + ½ cup sliced strawberries
1/2 cup 2% cottage cheese with 1/2 cup sliced peaches
Healthy protein bar (i.e., Simply bar, Genuine Health Fermented bars, Bounce balls)
Roasted vegetable spread (see recipe below) with 12 Mary's crackers
Unsweetened iced latte from Starbucks
6 pieces of shrimp with vegetable sticks
1 cup of sugar snap peas with a light baby bell cheese
Roasted vegetable spread INGREDIENTS
1 medium eggplant-peeled and chopped into 1" cubes
2 red peppers, seeded and chopped into 1" cubes
1 red onion, peeled and chopped
2 cloves garlic peeled
1 tablespoon extra virgin olive oil
Pinch of sea salt and freshly ground black pepper
1 Tablespoon tomato paste
DIRECTIONS
Preheat oven to 400 degrees F.
Combine eggplant, peppers, onion and garlic in a bowl and toss with olive oil, sea salt and pepper.
Spread on a baking sheet and roast for 45 minutes, tossing half way through baking.
Remove from oven and cool for 5-10 minutes.
Place veggies in a food processor and pulse 3 or 4 times. Mixture should have a slightly chunky texture.
Serves 4 Nutritional analysis: calories 90, fat 4g, carbohydrates 14g, fiber 6, protein 3g