5 Quick and Easy Grain-Free Dinners
Published on December 20, 2020
When we talk about healthy habits and weight loss here at Shulman Health and Weight Loss, going grain-free at dinnertime is one of our main suggestions. If you are looking to lose weight, balance your blood sugar levels and have a good night's sleep, staying away from grains at dinner is an easy way to speed up your progress and reach your goals. Here are our 5 favourite grain-free dinner ideas that are both quick and easy to make!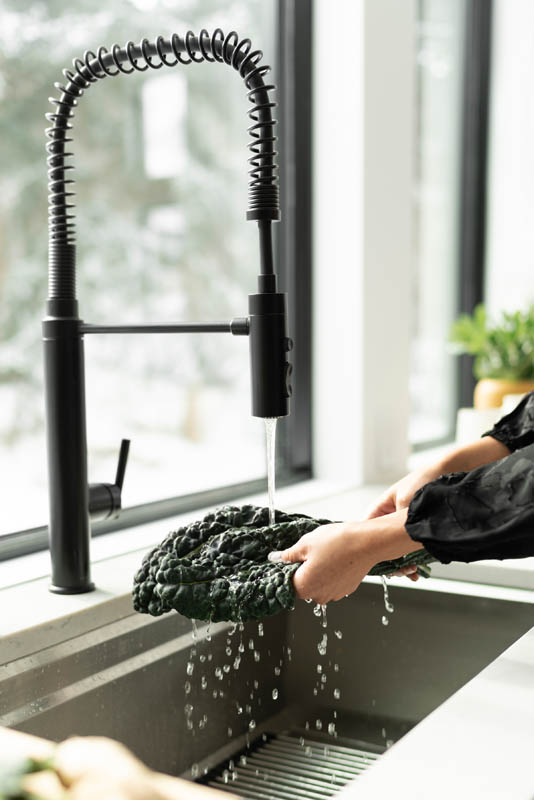 Grain-Free Turkey Stuffed Peppers
Makes 4 servings
Ingredients:
2 cups low sodium chicken broth
1 lb lean ground turkey
1 teaspoon crushed red pepper flakes
1 clove garlic (minced)
1 medium sized onion
2 carrots
2 stocks of celery
1 cup cauliflower
2 tablespoons tomato paste
Sea salt and fresh cracked black pepper
Extra virgin olive oil
4 large bell peppers
Instructions:
Preheat oven to 425°F.
Set a large sauté pan over medium-high heat. Add a drizzle of olive oil, and add the turkey, crushed red pepper flakes and garlic. Sprinkle with salt and pepper. Cook until browned while stirring with a wooden spoon and breaking up the pieces. Once cooked, drain pan drippings and set aside.
Sautee onions until translucent and then add carrots, celery and cauliflower. Cook until tender.
Combine sautéed vegetables, ground turkey, broth and tomato paste. Sautee on medium/low until broth has evaporated (about 15 minutes)
While the turkey is browning, rinse the peppers and pat dry. With the pepper lying down on its side, cut off the top and remove the seeds and membrane. Repeat for the remaining peppers (stems can be left on). Set aside.
Set the peppers on a roasting tray cut side up and stuff each pepper with filling about ⅓ full. Cover loosely with foil, place in the centre of the oven and bake for 15 minutes until cooked through. Remove the peppers from the oven and allow to rest before serving.
Grain-Free "Pasta" with Meat Sauce
Makes 1 serving
Ingredients:
3-5 ounces ground turkey
Tomato sauce (sugar-free)
2-3 mushrooms (sliced)
Zucchini noodles (slice thinly, julienne style)
2 tablespoons olive oil
Instructions:
Sauté ground meat in 1 tablespoon of olive oil until fully cooked.
Add tomato sauce and mushrooms and simmer for 10 minutes.
In the meantime, sauté zucchini noodles in 1 tablespoon of olive until softened.
Place zucchini noodles on a plate and top meat sauce.
Grain-Free Simple Chicken Stir-Fry
Ingredients:
3-5 oz chicken (sliced into small strips)
½ cup mix of green, yellow and red bell peppers (sliced)
½ cup zucchini (sliced)
½ cup carrots (thinly sliced)
1 teaspoon fresh ginger (grated)
1 teaspoon soy sauce
1 teaspoon sesame oil
2 tablespoons olive oil
Instructions:
Sauté chicken in 1 teaspoon of olive oil over medium heat until cooked and set aside.
Add 1 teaspoon of olive oil to the pan. Cook carrots for 2 minutes and then add zucchini and peppers. Cook for 2 more minutes.
Add chicken back to the pan. Mix in ginger, soy sauce and sesame oil. Enjoy!
Grain-Free Tilapia and Steamed Vegetables
Ingredients:
3-5 ounces tilapia (pan fried)
1 tablespoon olive oil
Juice of ½ of a lemon
1 cup of steamed broccoli and cauliflower
Instructions:
Sauté fish in olive oil until fully cooked (about 4 minutes on each side).
Top with some freshly squeezed lemon juice.
Drizzle some extra olive oil on the steamed broccoli and cauliflower. Plate with fish and enjoy!
Grain-Free Salad Niçoise
Ingredients:
1 cup green beans (ends removed)
1 small can tuna (packed in water)
1 tablespoon balsamic vinaigrette
Handful of pitted Kalamata olives
½ cup cherry tomatoes (halved)
1 teaspoon capers (optional)
2 cups mixed baby greens
1 hard-boiled egg (halved)
Chopped parsley (optional)
Instructions:
Steam green beans until tender-crisp and hard-boil eggs.
Mix tuna with ½ tablespoon vinaigrette, olives, tomatoes, and capers.
Place baby greens on a plate, then arrange beans and eggs on the plate and add tuna mixture on top. Drizzle with remaining vinaigrette and garnish with parsley.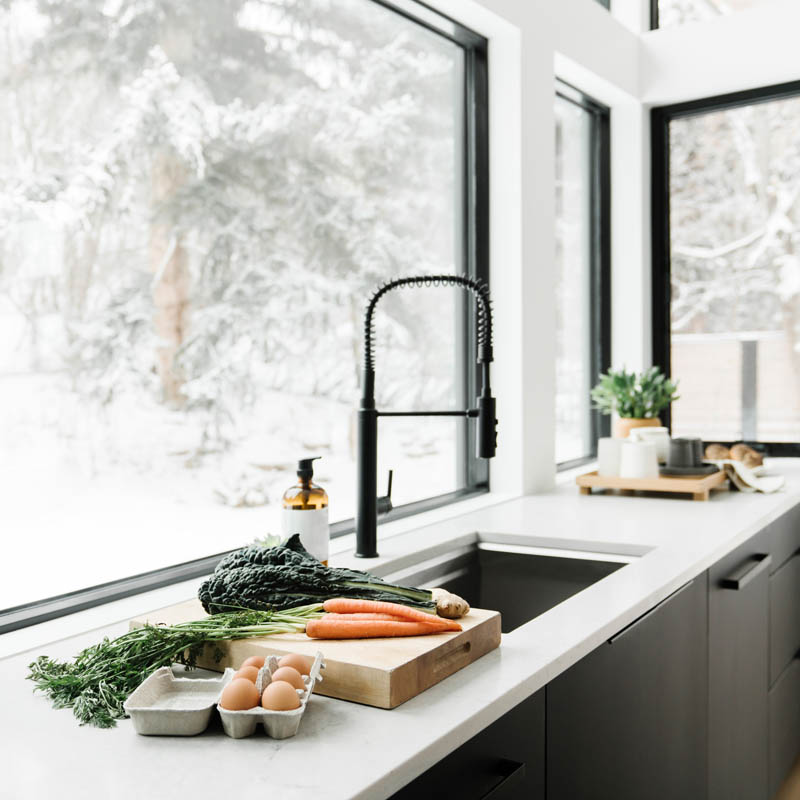 Like what you've read? Check out our post on metabolism boosting snacks here.
To schedule an appointment with our holistic nutritionists to discuss your eating habits and develop a personalized plan to reach your weight loss goals, call Shulman Health & Weight Loss at (905) 889-5326 today.