Debbie Rabie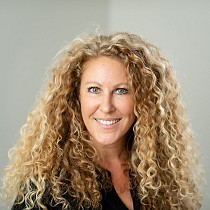 Debbie has a keen interest in nutrition and dietary options.
As a busy mother of two girls, Debbie has always looked to improve the quality of her nutritional choices to optimize the health and wellness of her family.
With one of her daughters being diagnosed with food allergies, Debbie has devoted much time to educating herself in the field on nutritional sciences and is constantly developing new healthy recipes that are "child friendly".